When the Sony ZV E10 release date was announced on 27th July 2021, it immediately become a big hit. Till then to this age, it still holds popularity as a blogging camera.
Is Sony ZV-E10 worth buying for ordinary people and photographers? Or, it's just another disappointment right now when there're many hyped options to go for? Let's find Out!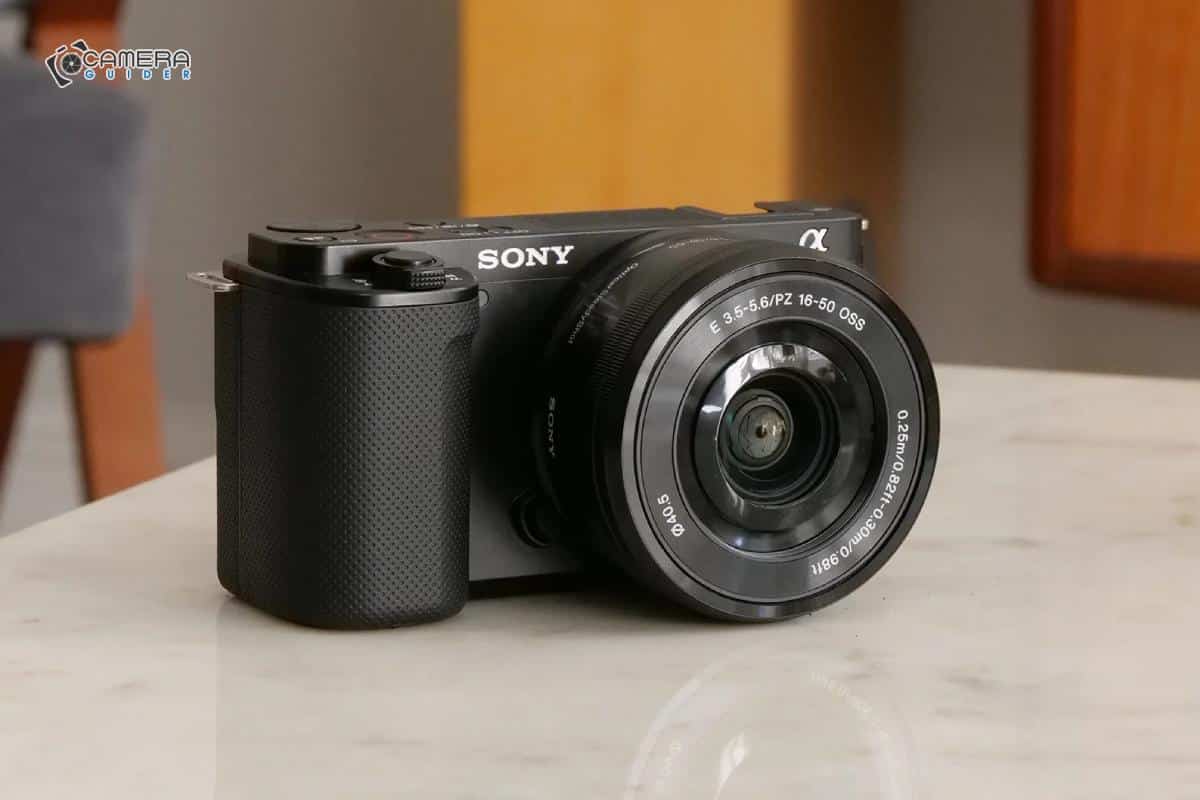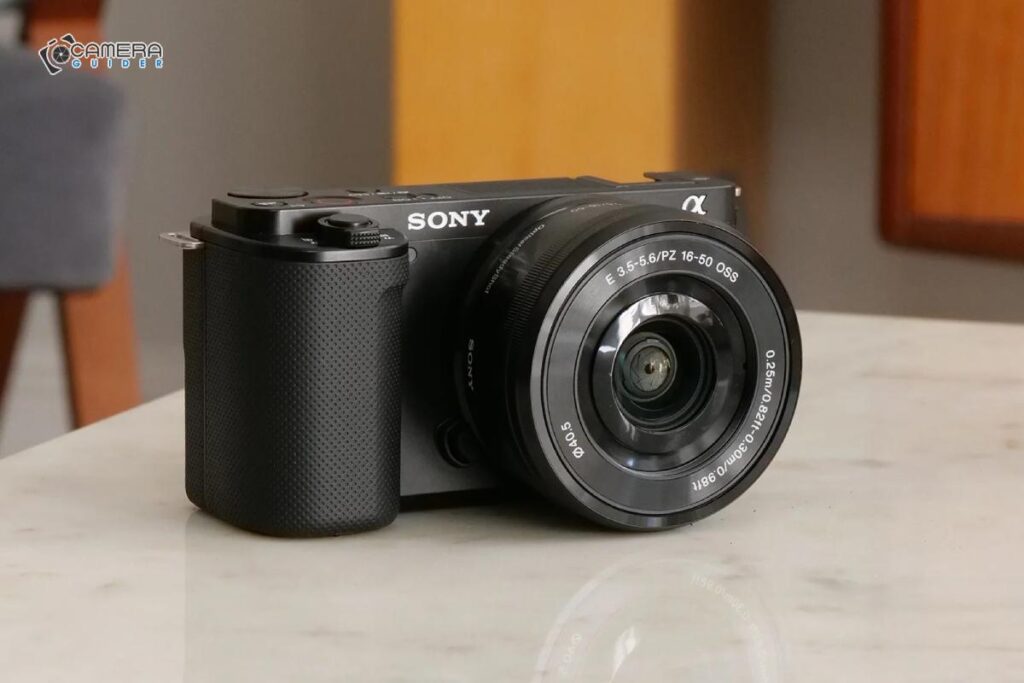 Is Sony ZV-E10 Worth Buying?
Being one of the best budgets 4k resolutive cameras, nothing can beat the level of the Sony ZV-E10. Its size and functions make it the finest for starter bloggers.
So, does Sony ZV-E10 worth it? In my opinion, it is worth buying. If looking into the ups and downs, anyone can come to a decision. Let's judge whether it is useful or useless honestly!
The Benefits of Buying the Sony ZV-E10
The Sony ZV E-10 contains a couple of good stuff which I want to mention under this section so you know why it is worth getting.
Lightweight Body Is A Plus Point.
In most Sony ZV-E10 review, you'll find common praise about this camera which it's low weight. It is both compact and pocket-friendly that let anyone carry it around, especially when taking blogs or making content through video graphics.
Ideal For Blogging & Creating Video Content.
The added Sony ZV E10 lenses are stunning and will turn you into a jack of all trades. It let taking photos of streets or scenarios during travel with a 16-50 mm focal length.
Plus, it has an option to insert bigger lenses if needed. Check the best lenses for Sony ZV-E10 camera if you instantly need one.
Great Resolution & Frame Rate.
If talking about the picture or video quality, it does a great job. The ZV E10 let you have a 4K resolution at 24-30 FPS (Frame Per Second). It means you'll see the taken shoots in crisp and vibrant texture. But, it might not be able to take a 4K resolution video at 60 FPS.
The Sony ZV-E10 Price Is Reasonable.
Based on the Sony ZV E10 specifications and traits, it is pretty less pricey in comparison to other camera models. This is a bonus point for budget-conscious folks.
Take Beautiful Shoot in Day & Bright Environments.
This camera captures casual videos and images in the daytime or sunny weather. According to most, it is good for taking videos under sunlight thanks to the APS-C sensor.
However, its skill of taking a good shoot at night or in dark areas is lacking. But, if using fine quality lenses, it is possible to achieve aesthetic pictures and videos during nighttime.
Quality Accessories Added Is Handy.
It includes rechargeable batteries, adapter, USB A & C type cables, neck strap, windscreen & its adapter, body cap, and so on. And all of these are useful and stable to be used outside in most weathers.
Voice Quality Is on The Next Level.
Built using great technology, this camera is not only good in the shooting field but also ensures clear voice quality even in windy weather. It captures clear sound in the video field which doesn't require afterward adjustment.
The Drawbacks Of Buying The Sony ZV-E10
It does contain some bad sides that a few might struggle with during application. If you can't bear the downsides, I would suggest not to waste your money on it.
Require A Viewfinder To Correct Framing.
No matter if you are a novice skilled or a pro-level photographer, it is necessary to have an electronic viewfinder to use the Sony ZV E10 properly. To improve the framing shoots, the camera itself might perform poorly.
The Touch Controls Is Limited.
The touch dials are available in the camera to shift the focus from one side to a subject view. Sadly, this trait can't be used to zoom in or randomly change effect due to limitations in AI ability.
Battery Drain A Lot During Recording.
As this camera can take high resolutive shoots using filters or effects, the Sony ZV E10 battery doesn't last a long while. It basically lets you enjoy taking videos for not more than 4-5 hours.
Summary
Anyone who prefers an affordable camera that can record videos at 4K quality should get the Sony ZV-E10. It's excellent for bloggers, content creators, and beginners.
Conclusion
Characteristic cameras like the Sony ZV E10 do worth the price, quality, and features that most like to have in the field of blogging. I tried my best to present all in a brief manner.
Hope this guide has delivered all the details which you were looking for especially answered your question 'is Sony ZV-E10 worth buying'. Now, Make A Choice!
Related Posts: