For those who want nothing short of the best, opting for a product from a reputable brand name is usually the best way to go. When it comes to digital camera storage, Western Digital and SanDisk are popular names.
Sometimes, it isn't enough to just go for a popular brand. You often have to dig deeper if you want to get the very best resource for you. For memory card users, the SanDisk Extreme vs Extreme Pro battle is inevitable.
These two brands are arguably some of the best products in the SanDisk memory card lineup. The SanDisk Extreme SD and the SanDisk Extreme Pro boast the foremost storage benchmarks. Before a professional photographer can make their choice, they need tons of info.
That's why, right here on Camera Guider, we'll share everything you need to know about the SanDisk Extreme and SanDisk SD Pro. By the time you're done with our guide, you'll have a better idea of just which card type is ideal for your needs.
Enjoy!
What Factors Do We Look At When Testing the SanDisk Extreme Vs Extreme Pro?

The SanDisk Extreme vs Extreme Pro debate can be settled by looking at the write speed, the read speed, affordability, video class, video write speed, and durability. In this article, we take a look at all of these factors and help you figure out what works best for you!
Where Can I Buy These Products?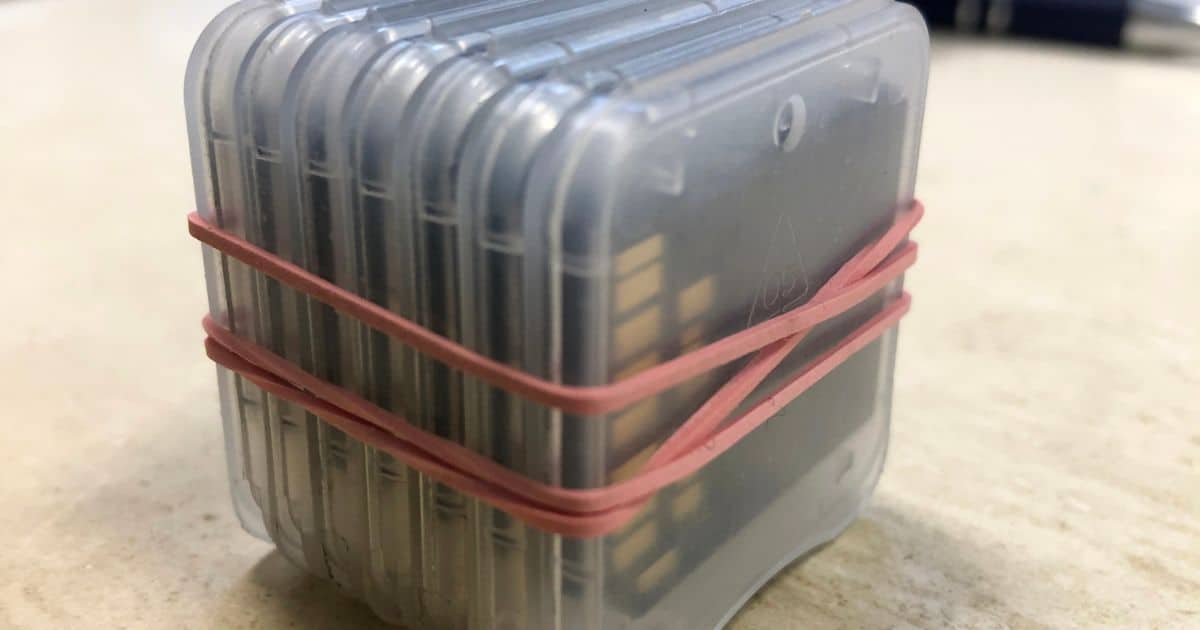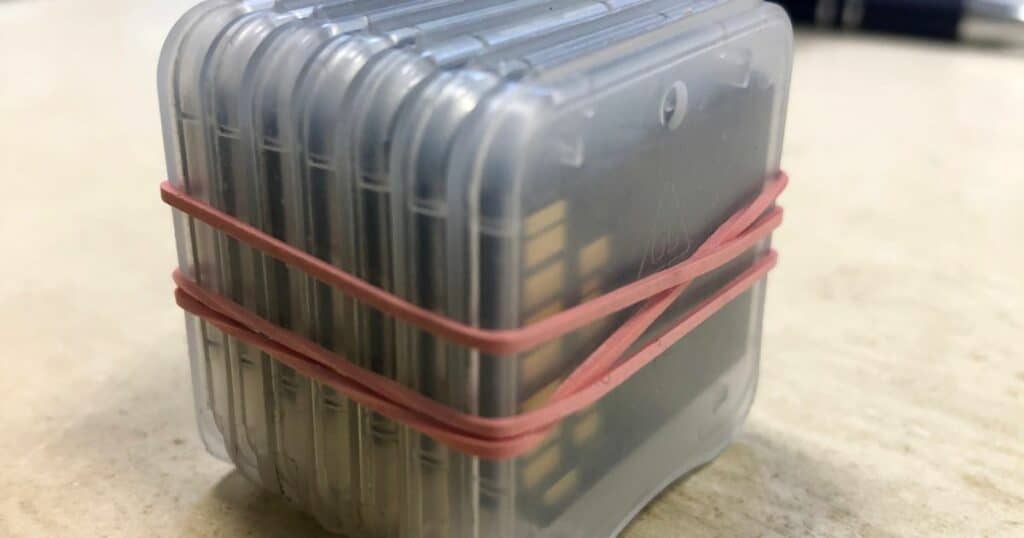 Both the SanDisk Extreme and the Sandisk Extreme Pro are great products, that do exactly what you would expect of them. After reading our product comparison, you'll have a better understanding of what memory card words best for you.
Widely available on Amazon, the SanDisk Extreme and SanDisk Extreme Pro are both excellent options! See below for our detailed breakdown.

SanDisk Extreme Vs Extreme Pro – Starting at the Beginning
Serious content creators understand the importance of choosing the right storage capacity. Finding the right options can make a big difference. A dependable storage solution can make professional photography a lot easier.
The best can enhance smooth video recording features and optimize data protection. Going a step further will allow you to perform the fastest transfer speeds.
This is why it's important to look at the card specifications of the SanDisk Extreme memory card and SanDisk Extreme Pro.
We'll be looking at these two memory cards individually first. Then, we'll compare them and see how each card type stacks up against the other in certain key areas.
Everything About the SanDisk Extreme
Think about devices like the SanDisk Extreme Plus, the SanDisk Ultra, and the SanDisk Extreme Portable SSD for a moment. They all come from companies with more than 3 decades of industry experience.
Today, SanDisk trails behind only iconic brands like Samsung and Toshiba when it comes to offering elite features. We're talking about modern drives and flash-based storage devices. Another cutting-edge feature includes direct-attached storage devices that exceed expectations.
The SanDisk Extreme has been the darling of most professional photographers for much of the last decade.
This memory card is solid on all fronts. It offers high dependability, impressive writing speeds, and high-speed burst photography capabilities.
For those getting the SanDisk Extreme card in the United States, the storage product comes with a lifetime warranty. That shows the level of faith that the brand has in this product!
Candidly speaking, enough good things can't be said about this digital memory card. Let's quickly run through all you can expect from using this product.
What Makes the SanDisk Extreme Stand Out
The storage product has a long lifespan.
These UHS-I cards offer U-3 recording capabilities.
It comes with a lifetime warranty.
This card type is waterproof.
It's made by a leading name in the industry.
What to Remember About the SanDisk Extreme
As a previous generation device, it only offers 256 GB maximum capacity storage.
Its max read speed is capped at 150 MB/s.
Its max write speed is capped at 70 MB/s.
Everything About the SanDisk Extreme Pro
SanDisk's reputation for innovation stems from its never-ending quest for possibilities. Not nearly as satisfied with the capabilities of the SanDisk Extreme, they put their engineers to work.
That was how Extreme Pro UHS-II cards were born.
This Extreme counterpart is a major improvement. This is notably the case for the SanDisk Extreme's drive capacity and capabilities.
The Extreme Pro boasts a rugged, elegant, and remarkably functional drive. Still, the biggest difference between Extreme Pro and Extreme is sustained speeds. In terms of speed, this Extreme memory card is tough to beat.
This makes this device perfect for professionals who have to deal with large file sizes. ‌This is something that happens more often when you do things like 4K video recording.
Unlike with the previous generation model, you get some of the fastest transfer speeds around. That means you can cut down on transfer duration.
The superior writing speeds with this portable drive help create a smoother HD video recording experience. This allows you to leverage several other useful recording features.
Listed below is all you can expect from the SanDisk Extreme Pro in a nutshell.
What Makes the SanDisk Extreme Pro Stand Out
It offers a storage capacity of up to 1 TB.
It offers write max speeds of 90 MB/s.
It offers read max speeds of 170 MB/s.
The extra speed boost it provides on the write and read front makes it more time-efficient.
This storage product comes with a lifetime warranty.
Extreme Pro UHS-II cards come with x-ray-proof capabilities.
What to Remember About the SanDisk Extreme
It's a more expensive option to procure.
This storage product only displays its full capabilities with professional and action cameras. These cameras must have the same speeds.
It may not be compatible with some older digital cameras.
Real-World Tests SanDisk Extreme Vs Extreme Pro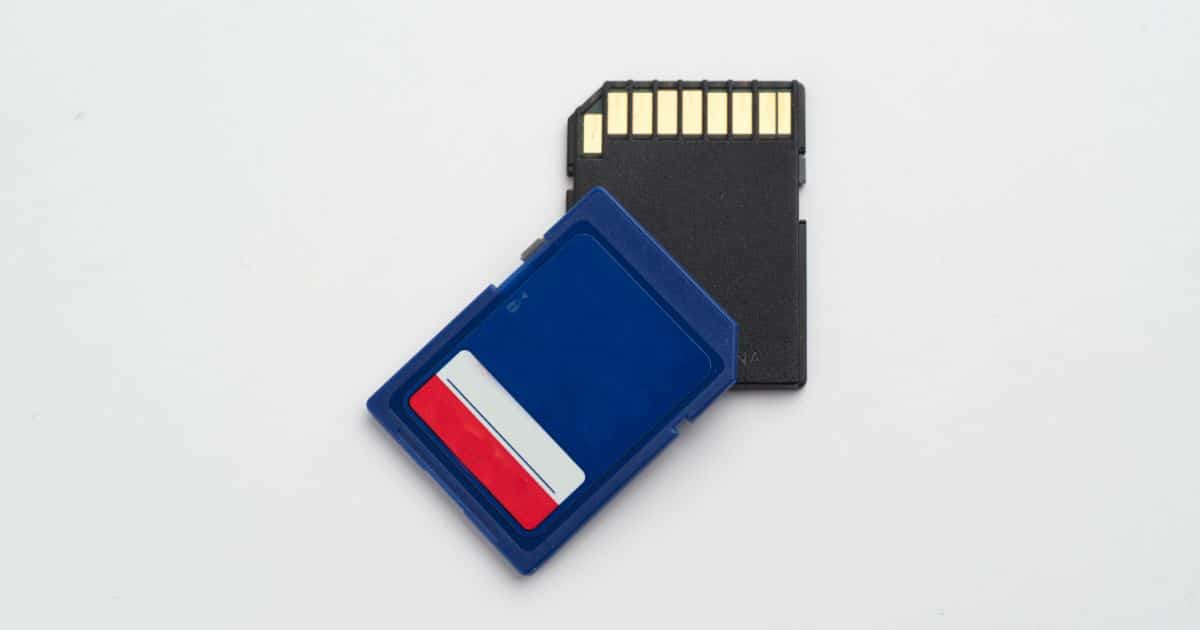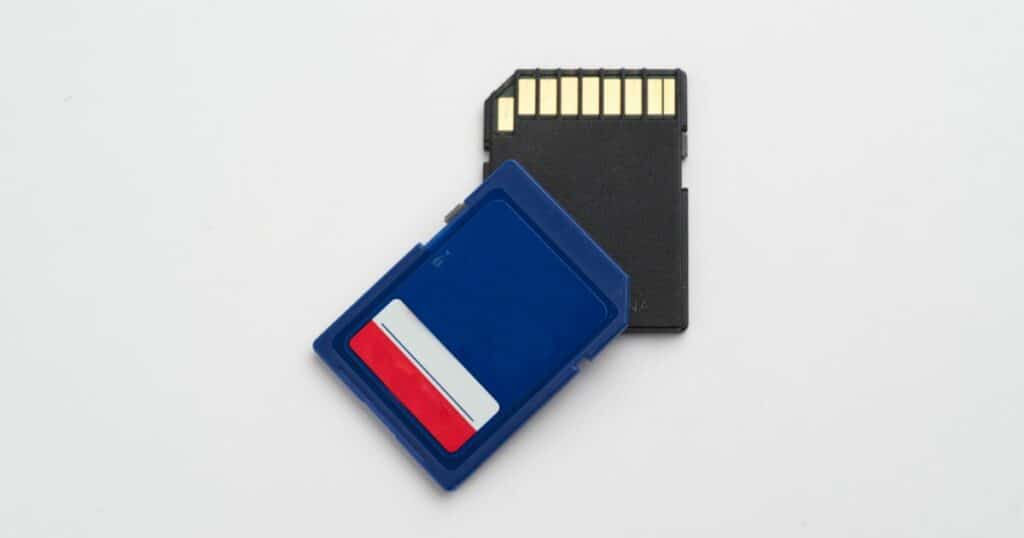 Now that we've gotten to the meat of things, let's get down to the nitty-gritty. Next, we'll be checking out how these two memory cards perform against each other in specific areas.
In the SanDisk Extreme vs Extreme Pro showoff, the parameters we'll be pitting these two heavyweights against are:
#1 – The Write Speed (Maximum Shot)
Moving forward, there are two crucial things you need to keep in mind.
Firstly, most memory card manufacturers don't declare the write speed of their storage product as it pertains to sustained use. What they do announce is ‌write speed as it relates to a quick burst of photographic action.
Secondly, the speed stamped on your SanDisk Extreme and SanDisk Extreme Pro's labels aren't the write speed or maximum shot. Instead, that's its read speed.
Why is all of this relevant?
Well, it all depends on the kind of photography you do and the kind of digital cameras you use. You may get mixed results with these two portable drives.
As an example, our team's real-world testing confirms that the SanDisk Extreme Pro does have a 90 MB/s write speed. This is considerably faster when compared to the 70 MB/s we got from the SanDisk Extreme under the same conditions.
This means that anyone who uses professional cameras will see pretty impressive results. This is especially the case for those who need writing for high-speed burst photography like sports photography.
There's a flip side. If you were to use the SanDisk Extreme Pro for burst mode photography on digital cameras with lower write speeds, you won't get great images. In this case, you may be better served using the basic SanDisk Extreme.
Other elements like the interface and the processing unit of your camcorder or camera will come into play here. Still, the results should remain pretty consistent with our real-world testing.
Winner – SanDisk Extreme Pro SD
#2 – The Read Speed (Maximum Transfer)
Unlike write speed, the read speed of your storage product doesn't matter when you're taking high-megapixel photography. This variable becomes significantly more important when it's time to transfer that burst of photos to your computer.
As such, getting portable devices with a high read speed is more of a matter of convenience and efficiency. Higher read speed will guarantee that photo and video files of various sizes move more quickly. As a result, you can save yourself a lot of waiting time.
Here again, our real-world testing shows that the SanDisk Extreme Pro has a read speed of 170 MB/s. Internal testing confirms that the SanDisk Extreme only gets you 150 MB/s.
These speed differences mightn't appear much. Nevertheless, they can come in handy when you're transferring especially bulky file sizes in a hurry.
Having said that, a higher read speed is more for ease and comfort. Event photographers who can afford a little patience shouldn't miss the higher transfer speeds of the Extreme Pro too much. The SanDisk Extreme will work just as well here.
Winner – SanDisk Extreme Pro SD
#3 – Affordability
SanDisk Extreme SD has been around for a long time. It remains one of the best portable drives that anyone can get, but it runs on fairly outdated technology. Additionally, the maximum storage capacity that you can get this card type in is 256 GB.
SanDisk Extreme Pro SD cards came around much more recently. This means that the card specifications that they carry are much more compatible with modern technology. ‌This is obvious with their UHS-II speeds
Also, you can get this dependable storage solution with as high as 1 TB memory capacity.
Overall, a SanDisk Extreme memory card will always be more affordable than its more modern counterpart on average. The latter makes up for this with superior functionality, but doesn't change this fact.
Winner – SanDisk Extreme SD
#4 – The Video Class
Another important metric you should always consider when shopping for a good memory card is the device's Video Class. Simply put, the Video Class of any card type is what states the minimum speed the storage product can transfer data.
The Video Class for both the SanDisk Extreme SD and the SanDisk Extreme Pro SD is Class 10.
What this translates to is that the minimum write speed of these two memory cards is 10 MB/s. For lower-grade or previous-version storage devices, you could see a Class 4 or Class 6 rating.
This means that the device in question has a minimum speed of 4 MB/s or 6 MB/s respectively.
Please bear in mind that Class 10 is the highest rating you can currently get for any SD card.
Winner – Tie
#5 – The Video Write Speed
The Video Write Speed (indicated by the symbol "V" on SanDisk SD cards) is a concept that the brand introduced in 2016. It typically appears at the top-right corner of the memory card. This is used to highlight the minimum video writing rate of the device.
Again, this parameter comes up as a draw between the two devices. Both the SanDisk Extreme and its counterpart carry a V30 rating. A V30 rating suggests that their minimum transfer speed is 30 MB/s.
This is worth noting because a lower rating implies that you have a choice to make. You could use the memory for anything like High Definition, 4K, or 8K recording. But there would be a serious loss of data if you did.
Winner – Tie
#6 – The Durability Level
You don't have to be a professional photographer for your SD card to mean a lot to you. These portable devices might house memories you'd like to immortalize. They might as well be a vital part of you.
You only need to consider the standard memory card to realize that these devices can be remarkably fragile. This becomes even more concerning when you have to use these resources in harsh terrains like the beach or the forest.
Thankfully, you're covered, regardless of which storage product you opt for here.
The SanDisk Extreme vs Extreme Pro faceoff ends in a draw in this department, too. Both resources are waterproof, x-ray-proof, and shock-proof.
Winner – Tie

Bottom Line
So, who's the winner of the SanDisk Extreme vs Extreme Pro match?
The Extreme Pro comes out on top here, without a doubt. Much of what makes this particular product special only matters if you have a camera that can match its speed and functionality.
You also might want to consider the affordability and versatility of the available options before deciding.
With these factors considered, you're certain to make the best decision for you!
Check this out to see more great camera accessories!