Are you looking for great birthday photoshoot ideas? Birthdays are always fun, and it is a perfect time to celebrate the existence of someone special in your life. It's important to capture these precious moments because time flies by. Photos are usually all that is left to remind us of what we used to look like and all the fun that these occasions offered.
There are lots of terrific birthday themes and ideas that you can use for a great birthday photo shoot. In this guide, we are going to explore some of the most creative and beautiful concepts for different age groups. You can find one that suits the most important milestones that life has to offer.
What are the Most Popular Birthday Photoshoot Ideas?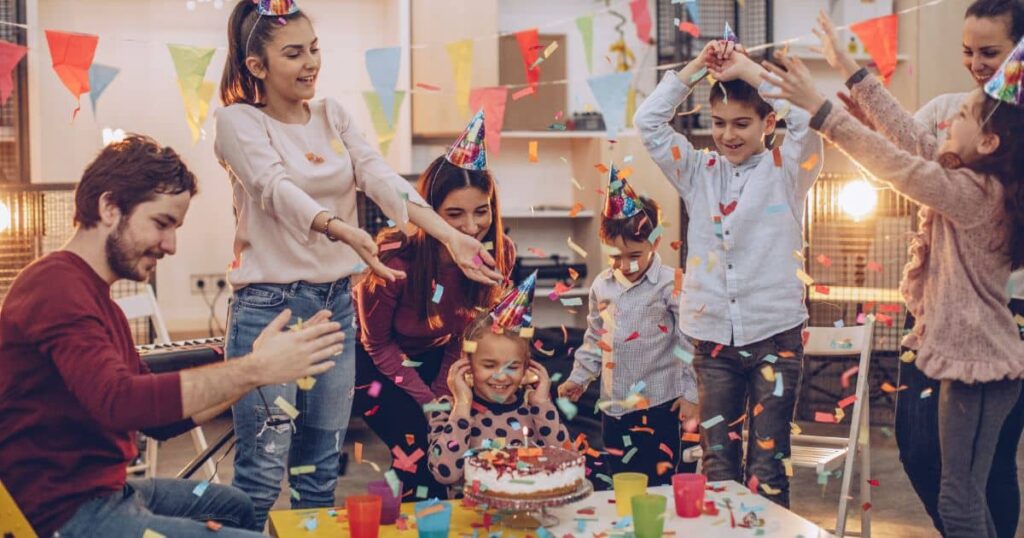 From the 1st birthday cake smash to a superhero-themed party, birthday photoshoot ideas come down to what you or your children like the most.
It can be quite challenging to find a birthday shoot idea that suits your personality and age category. Some fun-loving individuals can get away with any type of photo shoot theme. We see a lot of these fun-loving individuals doing a cake smash to celebrate a huge 30th birthday.
But some individuals feel uncomfortable with these over-the-top concepts, especially if they are already camera-shy.
Luckily, there are plenty of great ideas out there. You are bound to find something suitable no matter your age or personality type.
Let's explore a couple of great birthday photoshoot ideas for different age categories and different types of people.
1st Birthday Shoot Ideas
A child's first birthday is always one of the biggest milestones. Most parents try their best to celebrate this special time with a great party and a fun photo shoot. Let's take a look at some of the best ideas or concepts for these precious times.
The Big Cake Smash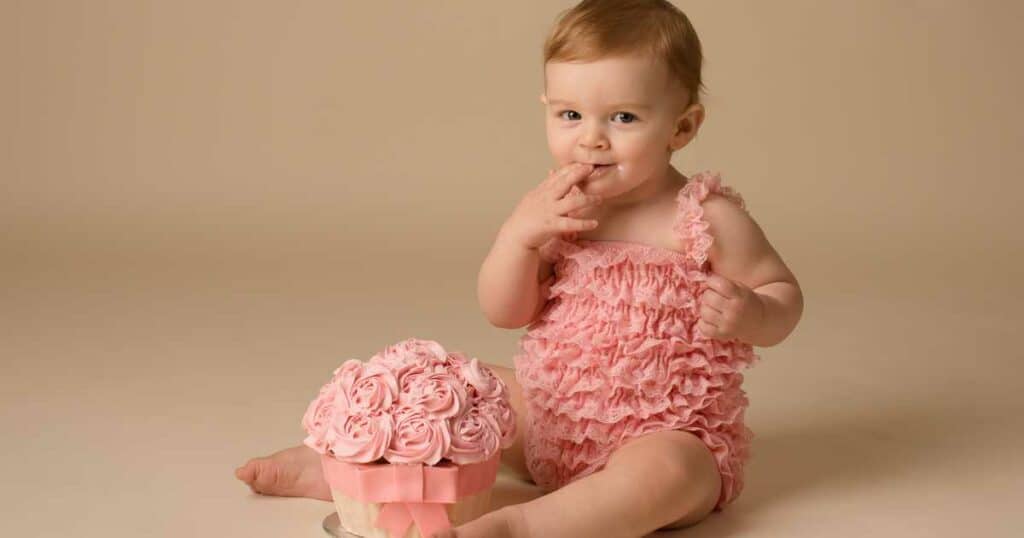 Cake smash has sort-off become the tradition for first birthdays. With these photo shoots, the little one is presented with a big and beautiful birthday cake of their own. The photographer has a blast taking pictures as they play, devour and smash the cake to celebrate a first year.
With these types of photoshoots, the photo booth can be converted to suit any style. You can keep things minimal. The focus will be on your baby or go big with a cookie monster theme, mermaid theme, princess theme, or beautiful rainbow party.
Cake smash shoots always result in lots of great photographs, lots of laughs, and a little one who has a lot of fun.
The Big Baloon Outdoor Shoot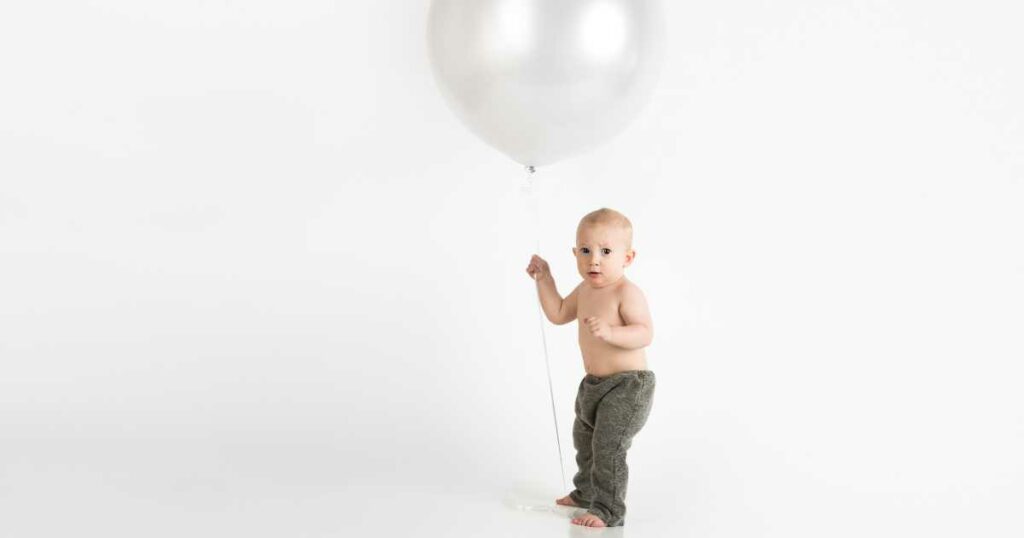 Taking birthday pictures of your little one holding one gigantic balloon is also a great photography idea. These types of photo sessions usually look their absolute best if they are taken outdoors with a beautiful landscape.
It's always a good idea to choose a neutral background. Dress the little birthday person in vivid clothing and a bright helium-filled balloon so they can stand out in those pictures.
Milk Bath Photoshoots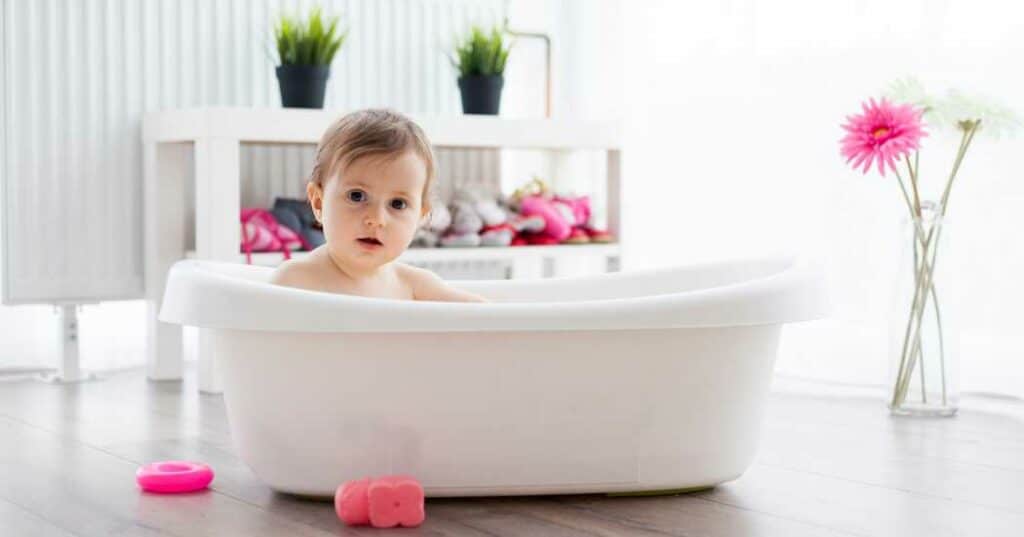 A milk bath photoshoot is a great idea for a baby who is celebrating their first birthday in the summer. Milk bath photoshoots always result in beautiful pictures, and kids always have lots of fun munching on the tasty photography props used in these baths.
With milk bath shoots, photographers can be quite creative. They can take these pictures in studios or outdoor locations, and they can fill the tub with all sorts of beautiful and tasty treats. Strawberry baths, orange slice baths, flower baths, and even fruit loop cereal baths are popular for a gorgeous birthday shoot.
5th Birthday Shoot Ideas
All birthdays are special, but there is just something a little sweeter about the big fifth birthday. Lots of parents try to capture this hand full stage with a beautiful photoshoot. A lot of parents opt for popular TV character themes for birthday parties. But most professional photographers recommend steering clear of TV character themes because they go out of style quickly. It is much better to celebrate a happy birthday with a classical-themed photo shoot, such as the following creative ideas.
The Summer Watermelon Photoshoot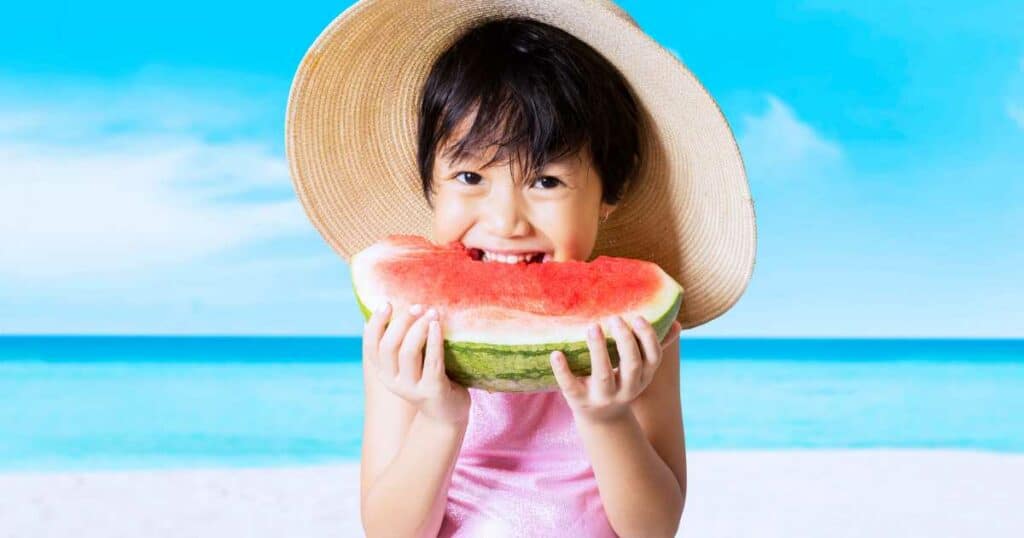 By the 5th birthday, the excitement of cake smashes has worn off, and parents usually look for something a little bit toned down yet charming. The summer watermelon shoot is always a hit because munching on watermelon is a great way to keep young kids still for the photographs.
The delicious fruit always puts a smile on everyone's face. These themes always result in amazing shots.
The Tea Party Photoshoot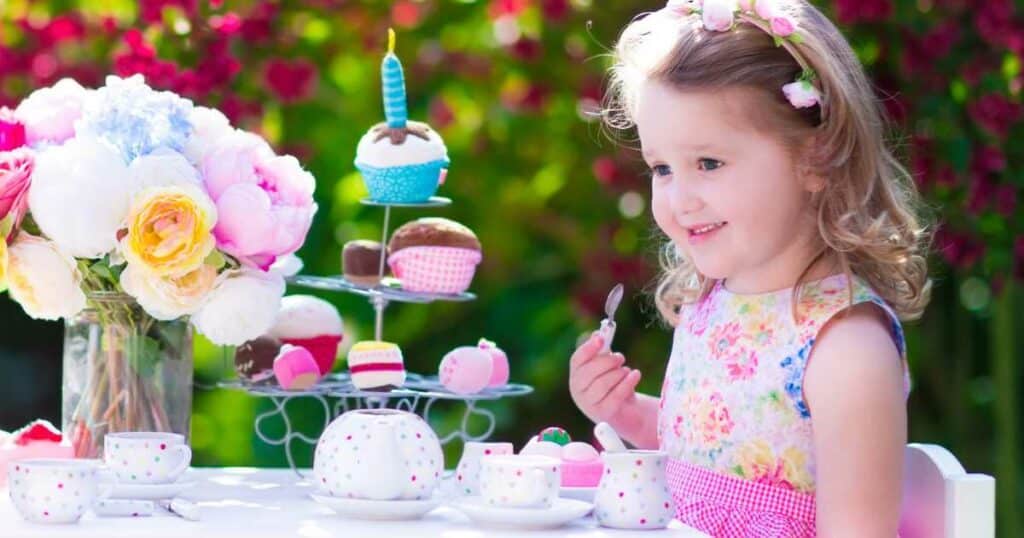 5-year-olds absolutely love tea parties. There is just something about pouring tasty beverages into tiny cups and munching on delicious cookies that they adore. Tea party photoshoots are perfect for 5-year-old girls who love to get all dressed up in heels and large hats.
With these parties, you can get creative with an 'Alice in Wonderland' theme or simply stick to a casual garden tea party theme. Just remember to invite a couple of teddies because they will make the photographs so much sweeter.
Super Hero Photoshoots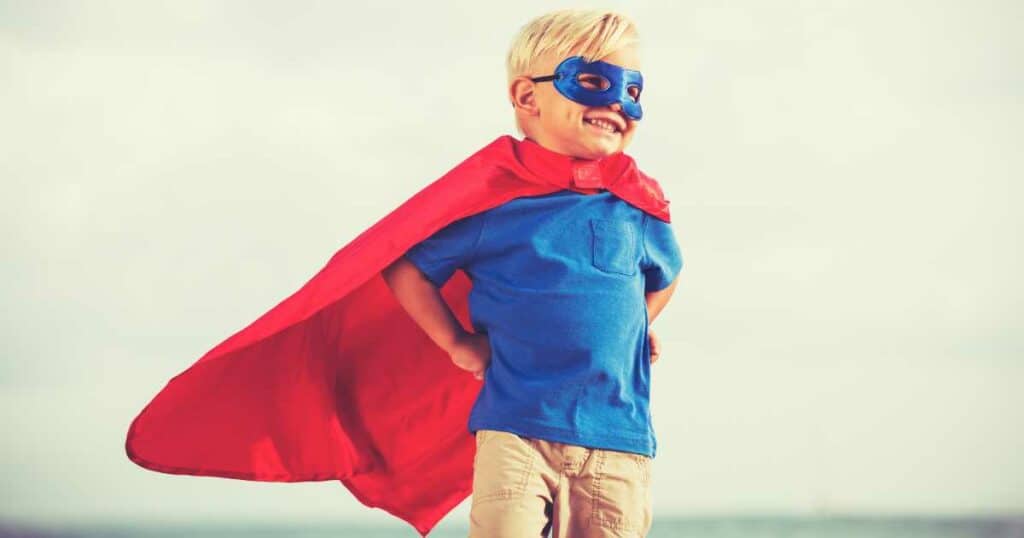 While tea parties are great for girls, the big 5 is a perfect time to have a superhero party for little boys. This is one of the few themed parties that will never go out of style or fashion. Superheroes are forever and little boys and girls always have lots of fun posing in front of the camera when they can wear a big superhero cape.
10th Birthday Photo Shoot Ideas
When kids turn ten they start transitioning into teens. This is always a huge milestone to celebrate but it can be a bit of a heartbreaker for parents who just cannot believe how fast time flies. Here is a quick look at some of the best photoshoot ideas for a tenth birthday.
The Rockabilly and Greece Photoshoot
One of the coolest ways to kick off your teen years is with a gorgeous rockabilly or Greece photo shoot. This is also a perfect moment to capture your child along with their closest friends.
Get all dressed up for the occasion with some red sneakers, blue jeans, and a red bandanna in the hair. Supplement boys with stylish temporary tattoos and lots of hair wax and stock up on Coca-Cola beverages in glass bottles and you are all set for the perfect shoot.
Rockabilly photoshoots are always a lot of fun and they always produce amazing pictures that no birthday girl or boy will be shy to share with friends.
The Hobby Photo Shoot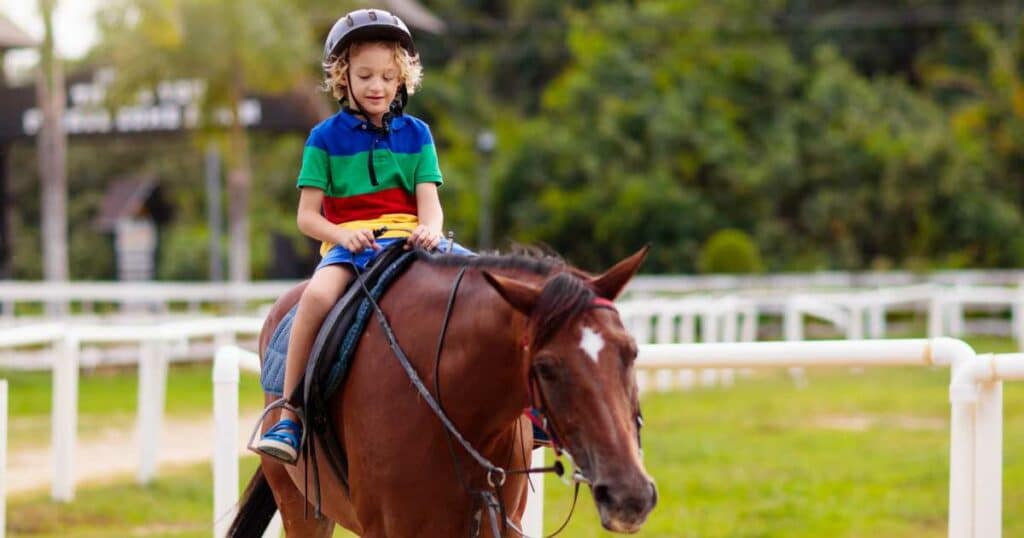 By the time most kids reach the age of 10 they already have certain interests established and love to pursue these interests as a hobby. For some kids it might be horses or dancing, for others, it might be sports or cars. If you want to take memorable pictures of these interests then you should consider turning the hobbies into a photoshoot theme.
Get your little one all dressed up in their professional outfits and hire a photographer to take some photographs in your child's favorite location. To create a birthday effect, you can throw some colorful smoke bombs and perhaps a themed cake into the mix.
A Holi Color Powder Photo Shoot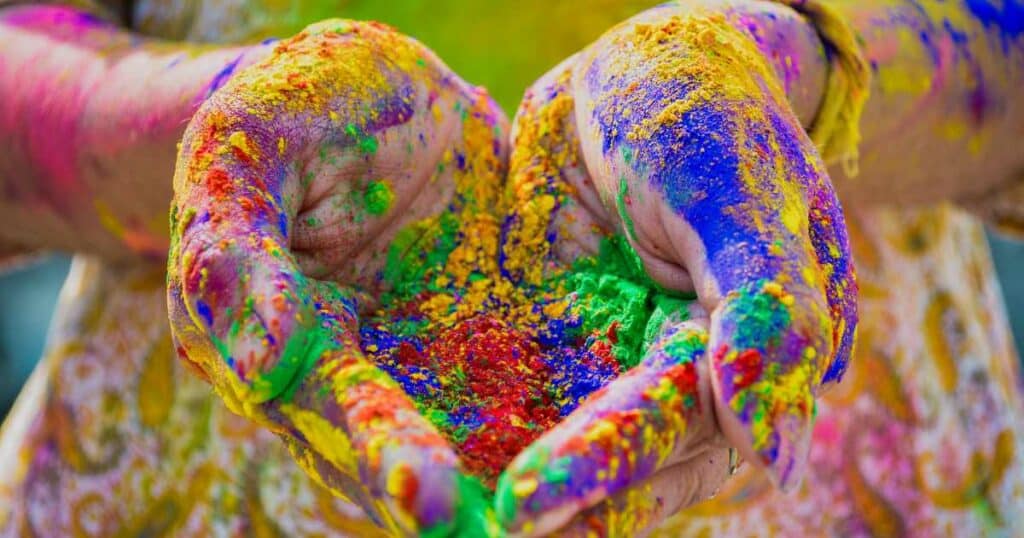 Most kids at the age of 10 love bright colors and they love getting together with friends which brings us to the holi color powder photo shoot idea. With these parties or photo shoots, a lot of different powder colors are supplied that kids can toss at each other and into the air.
These bright-colored powders always result in candid photos and are perfect for creating a memorable birthday photoshoot.
16th Birthday Photoshoot Ideas
Sweet 16 is another important milestone in a child's life because it signifies the final moments of childhood before transitioning into a full adult. Planning a party for teenagers is never an easy thing because they can be so fussy at this stage. Here are a couple of great birthday ideas that most 16-year-olds will approve of.
A Smoke Bomb Photoshoot
A smoke bomb photo shoot is an ideal concept for 16-year-olds who want to look gorgeous but don't want to make a mess of their outfits or hair with something like a birthday cake or caulk powder. Smoke bombs come in all colors and will enable photographers to take brilliant pictures in even the most ordinary landscape.
The On Fire Photoshoot Idea
As a teen, most kids feel like they are on fire or like they want to set everything else on fire which brings us to the following photoshoot idea. Fire photoshoots are a little bit dangerous, which means you will need to get a photographer who specializes in these types of images.
Photographers need specialized gear to take these types of images. . But it can create some powerful photographs that can accentuate the teenager's personality.
The Balloons Studio Shoot
Many 16-year-olds are hushed back to the photo studio for these birthday celebrations. Because it is mom's final chance to get some great photos of her little one.
For a 16th birthday photoshoot, it is a good idea to get all dressed up in an evening gown and to stand in front of a plain backdrop with lots of balloons. A number 16 balloon is also a perfect birthday prop to use in these gorgeous photos.
21st Birthday Photoshoot Ideas
The 21st birthday party is one of the biggest birthdays to be celebrated because kids are now adults and have to step into the big world all on their own. Here are a couple of great photoshoot ideas for this important birthday.
A Bar Photo Shoot
21 is the age when you can finally drink responsibly as an adult. Heading to the bar for some birthday photos is a great photography idea for 21-year-olds or any other young adult. You can hire a photographer to tag along and take professional images. Most 21year olds wing it by taking their own images or by asking a friend to take the snaps for them.
For successful photos, it is best to visit an aesthetically pleasing bar. Something with lots of bright neon signs or a rustic bar look is ideal.
A Sparkler Candle Photoshoot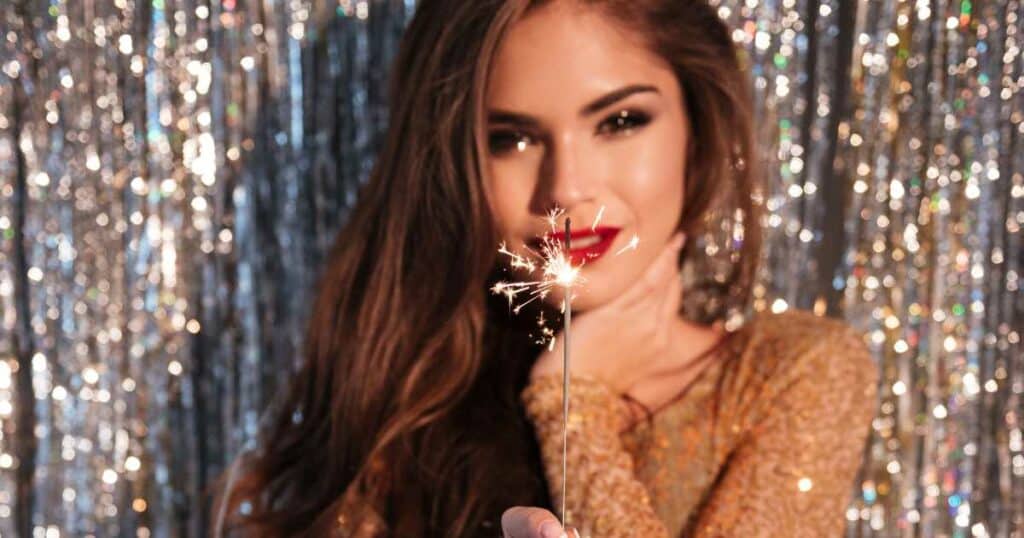 Another great way to document the start of the adult stage is with sparkler candles. Grab lots of candles, put on a great outfit, get a beautiful cake and wait until dusk. Sparkler candle photos always look whimsical, especially if these photos can be taken at beautiful locations like a gorgeous dock or on a beach.
For this type of photo shoot, you should definitely hire a professional with a high-end camera because it is just about impossible to capture good portraits in low-lighting conditions, especially if you throw a bright sparkly candle into the mix.
The Cake Smash Photoshoot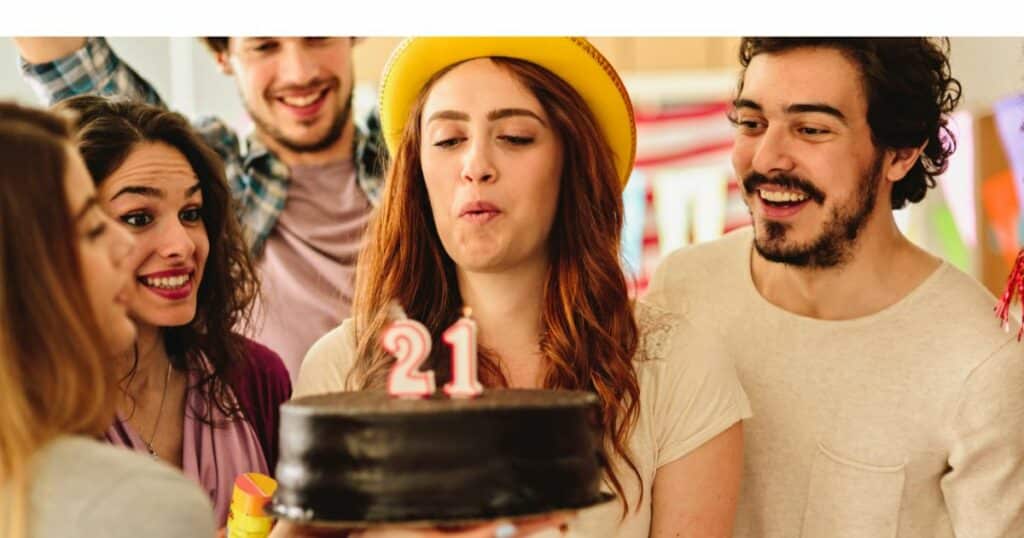 Not everyone will be comfortable with this theme, but an adult cake smash makes for some great photographs. Go all out with a large 21 balloon in the studio backdrop, a beautiful cake, and put on a tutu and tiara.
Cake smashes can be a lot of fun, and you can even invite a couple of your oldest friends to celebrate this important milestone with you. These photos always look fun, and t feels good to finally eat cake with your hands.
Adult Birthday Photoshoot Ideas
From the age of 21 onward, most people will only focus on celebration parties for the big 30s, 40s, 50s, 60s, and on. It is good to celebrate each decade with a professional photo shoot, and here are some great ideas for these stages.
A Family Shoot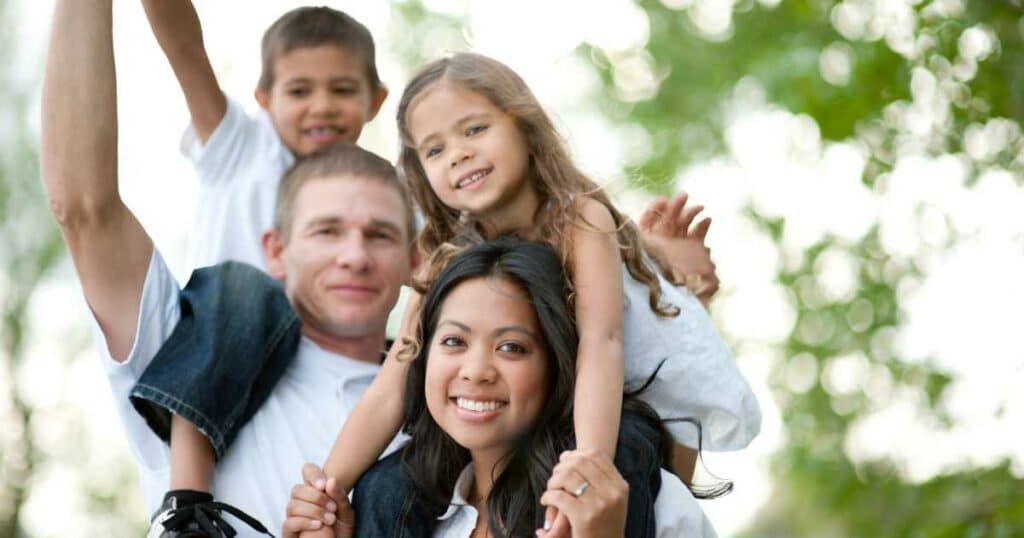 A simple family shoot is a great gift to offer any birthday man or woman who is a little bit camera-shy. Get the family involved, get all dressed up in matching outfits, and get a professional photo shoot done for the day. This is a great concept to make the birthday person feel loved and appreciated.
A Champagne and Cake Birthday Shoot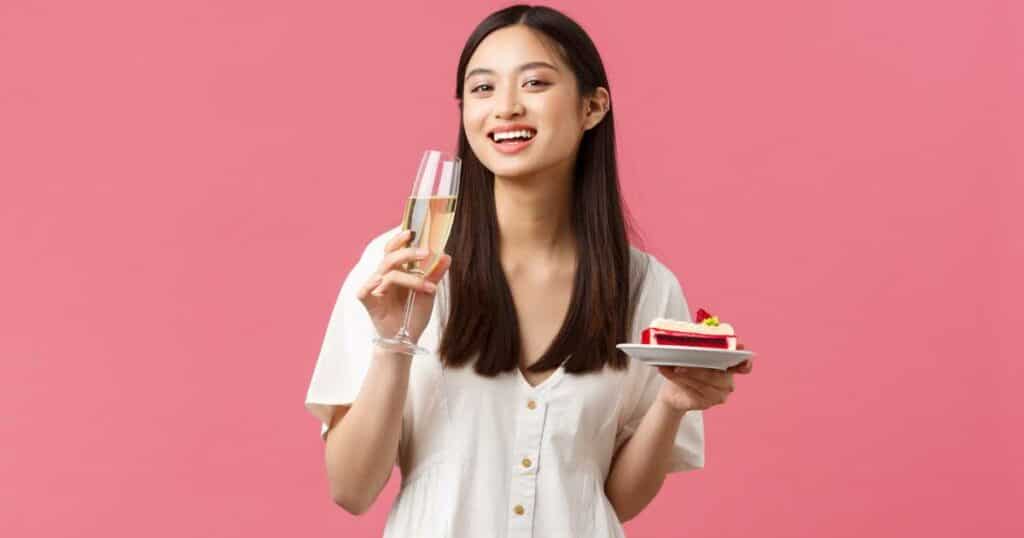 Adults who aren't camera-shy can definitely give this photoshoot a try. Order a large cake and some champagne and take some great photographs of the day. Cake and champagne work wonders in studio setups, but you should also be able to get brilliant outdoor photographs.
The Retro Truck and Flower Field Photoshoot
Retro vehicles in a field full of flowers always make terrific photographs, and this is an ideal photoshoot idea for adults of all ages. Rent an old retro car or truck and get a beautiful, smart casual outfit that matches well with the vehicle.
Order some fresh flowers and stack them on the back of the truck or inside the vehicle so these beautiful flowers can peek out of the truck's windows. Now get a professional photographer to help you with some fun and beautiful poses, and your birthday photos should look amazing.
Final Thoughts
We hope that you enjoyed these birthday photoshoot ideas and that they helped you capture some terrific birthday images. We also hope that you had a lot of fun taking these images and celebrating your special day.
If you want to learn more about photography, photography equipment, or photo concepts, we welcome you to look at some of the other guides we have on Camera Guider. Our site is perfect for photographers or anyone who loves beautiful photos, and you can find information on anything photo-related.