These are just a few of the thousand that were taken from the Opening Ceremonies of this year's Dance and Music Festival in Rexburg, Idaho. Teams from Columbia, India, Belgium, Russia, Austria, Senegal, Russia, and China are here to participate. I am the photographer for the Rexburg Chamber of Commerce for the week while the event is being held.


Note: None of this photos have been edited but remain Copyright protection under the Dustin Olsen! label and the Rexburg Chamber of Commerce.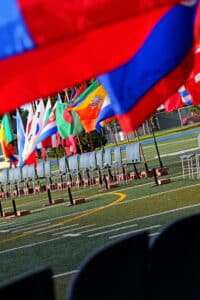 International Flags surround the "dance floor"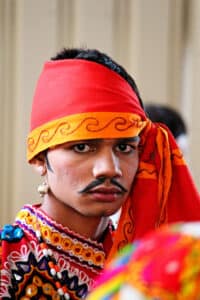 "Yes, my stash if painted on."
"My hat means I'm the center of attention tonight."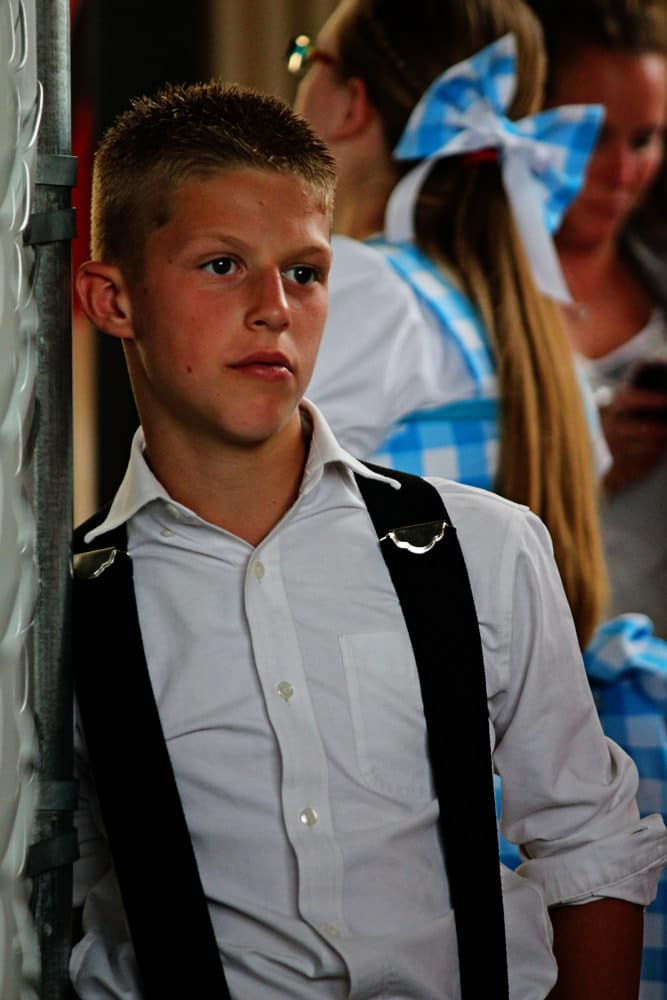 We've got a GQ man on our hands.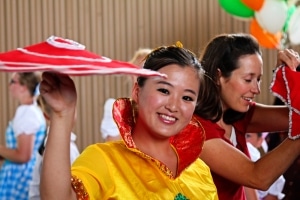 China keeps things in motion before the ceremony starts.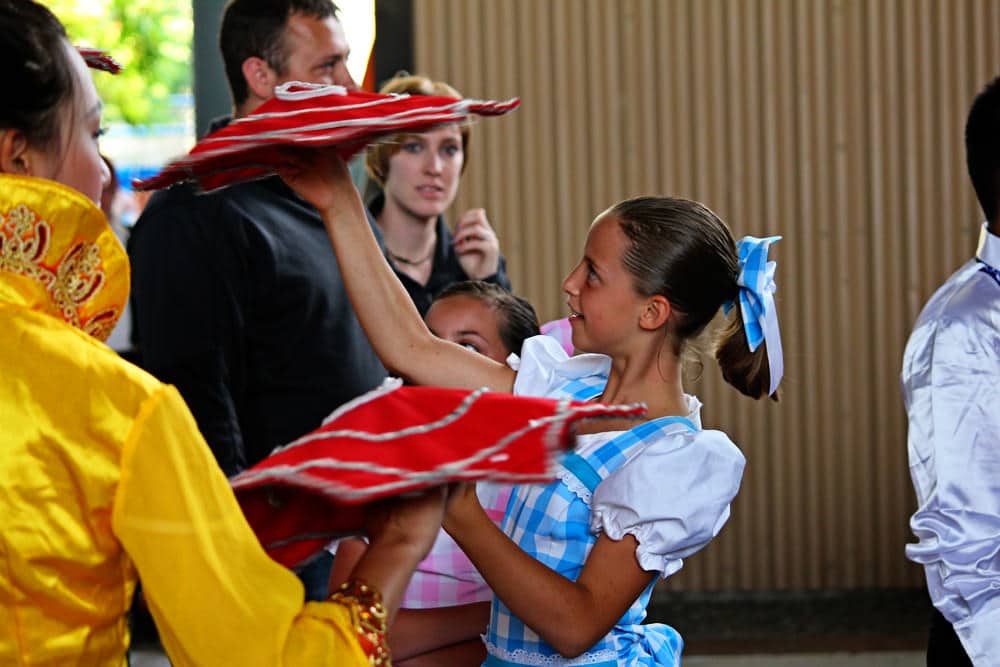 And of course we all learn how to keep things in motion
Group photos were of course on the agenda for everyone!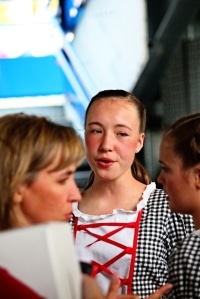 USA team is practicing their singing lines.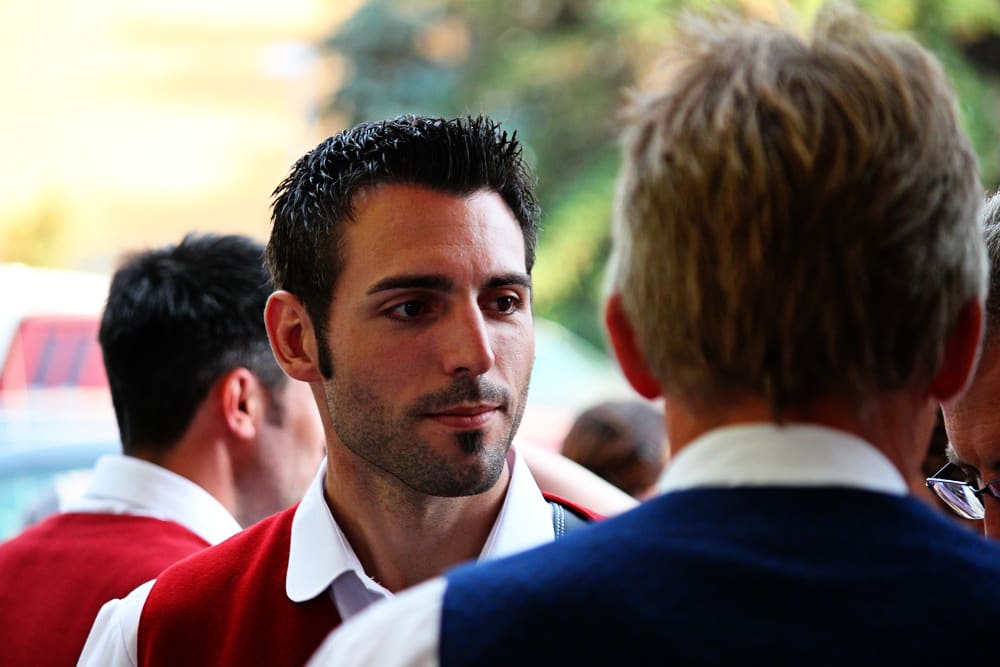 Austria is more reserved as they stood ready to enter the field.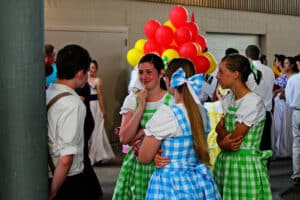 Female Interrogation. Enough said.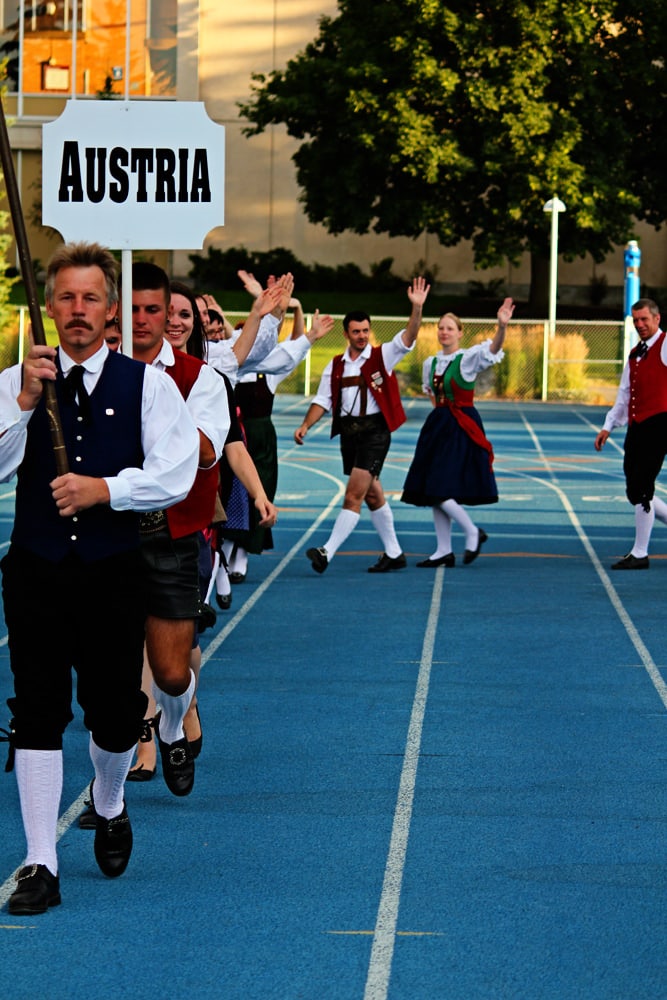 Let the Festival Begin. Austria is the first to enter the field.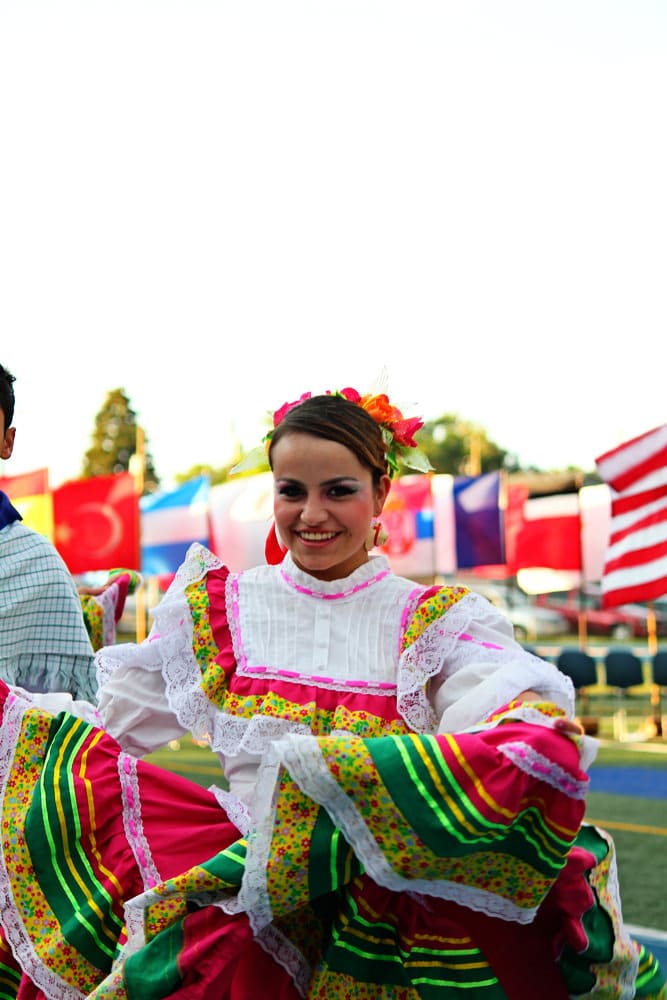 There is always time for a quick photo op as you enter the field. Thanks for the pose!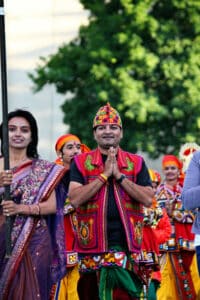 India respectfully comes in.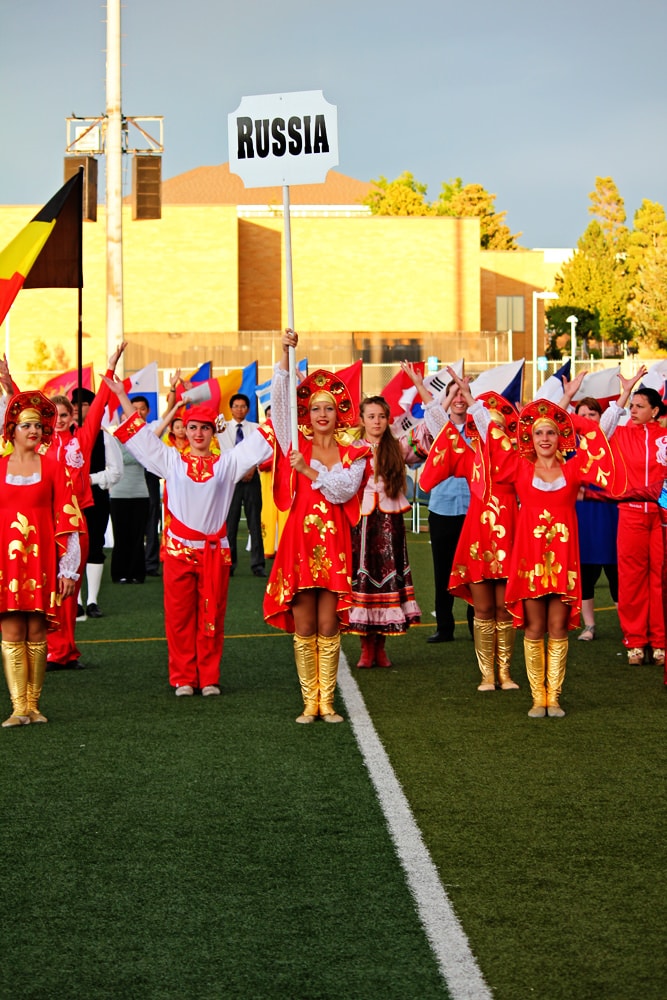 Russia is in place! They were one of the best that night.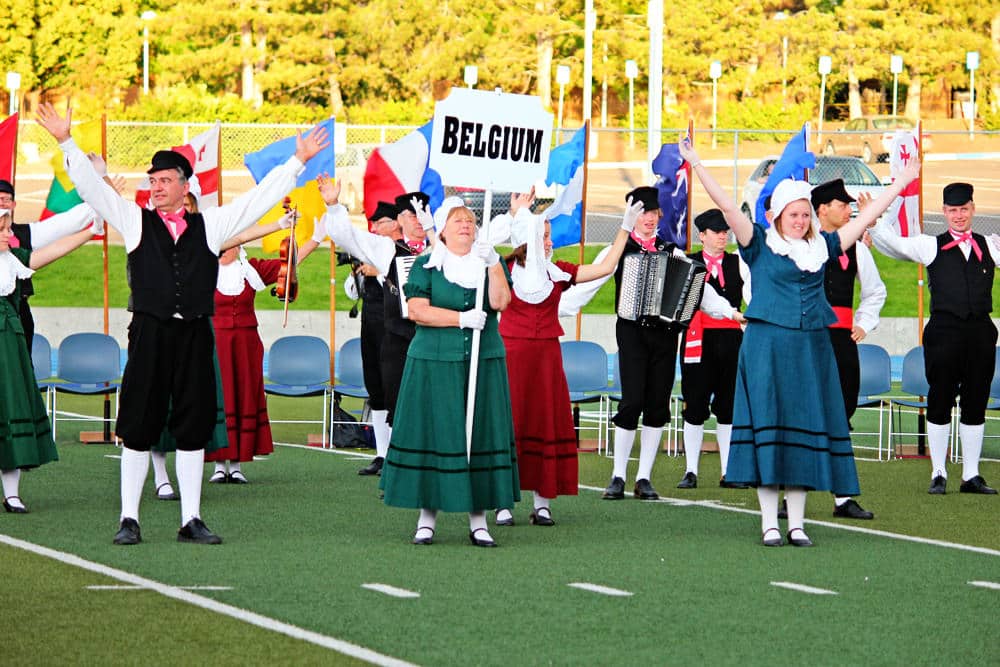 Never too old to bust a move. Belgium is ready to rock and roll.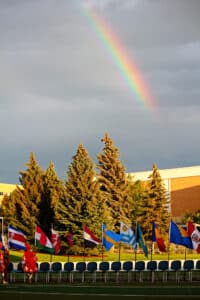 Threatening weather shows a sign of relief as dancers enter the field.
Nothing but excitement going around!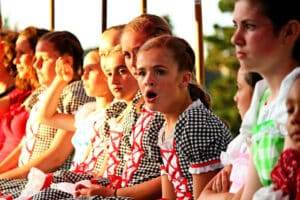 I can only assume she is the only one amazed at what is going on behind me.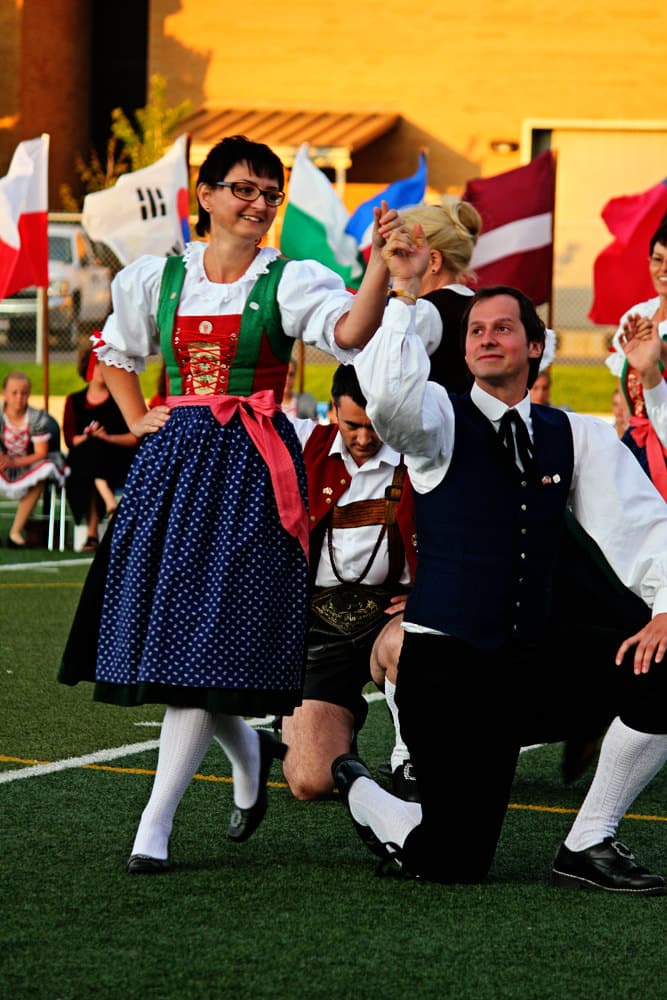 "Spin me right around"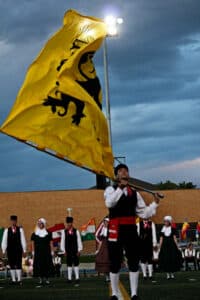 Flag throwing. Giant flag throwing.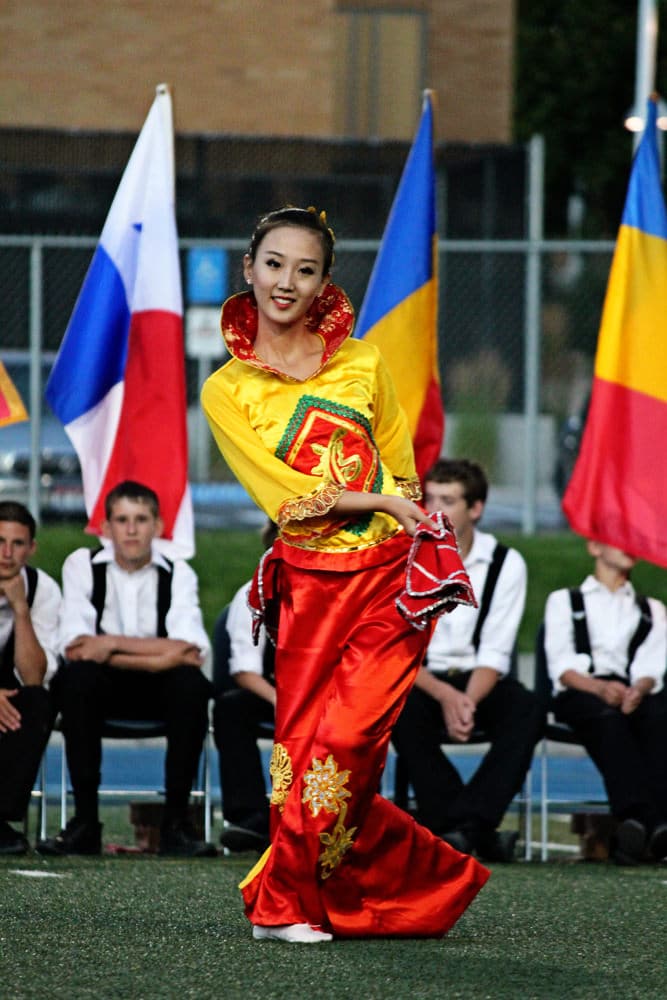 China. Another of tonights best entertainment.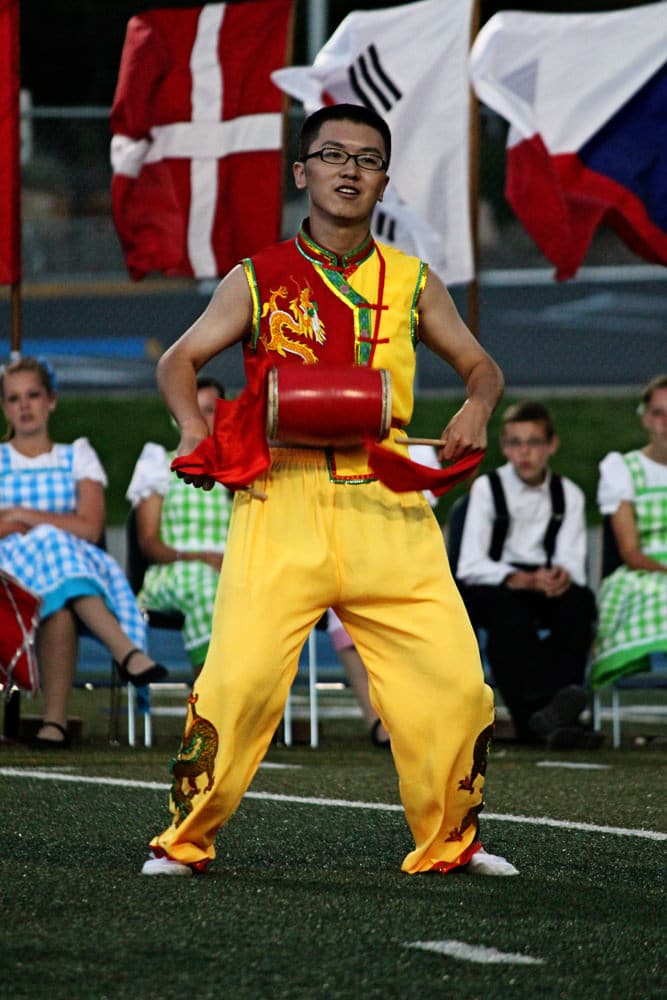 BOOM!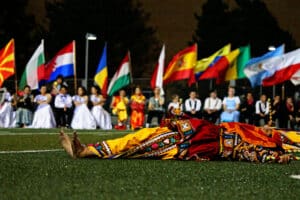 India needed a little rest before continuing on.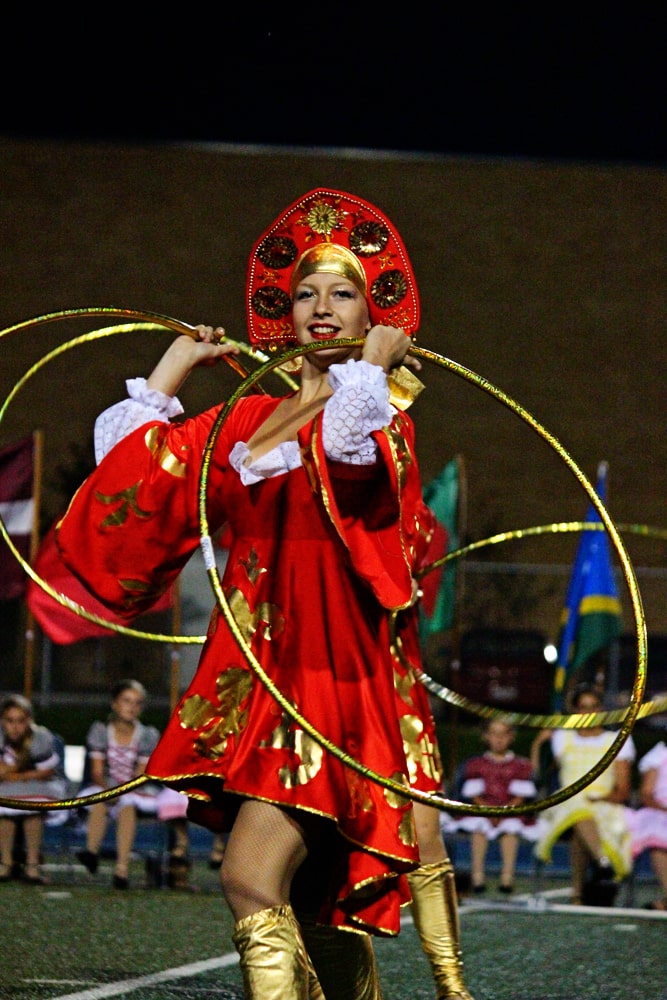 Big hoops. And not just your regular hula either.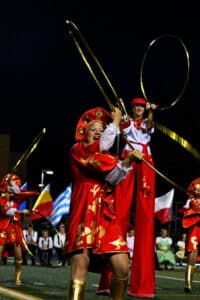 They are fast spinning hoops.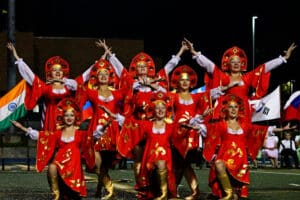 I call it the phyc-ending pose. They really weren't done at this point…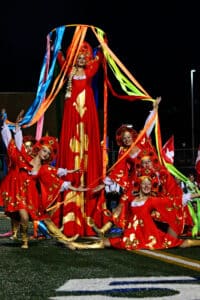 This is the pose they wanted to end on.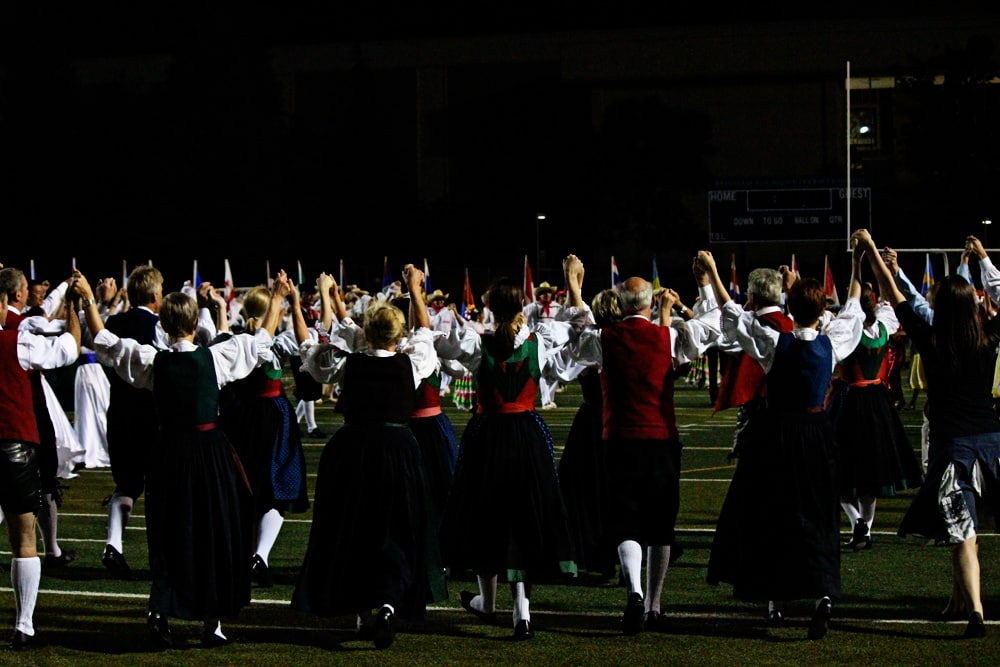 Group Dance Finale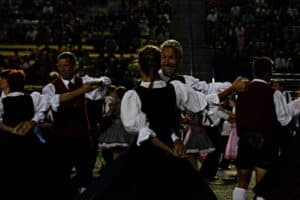 The after party.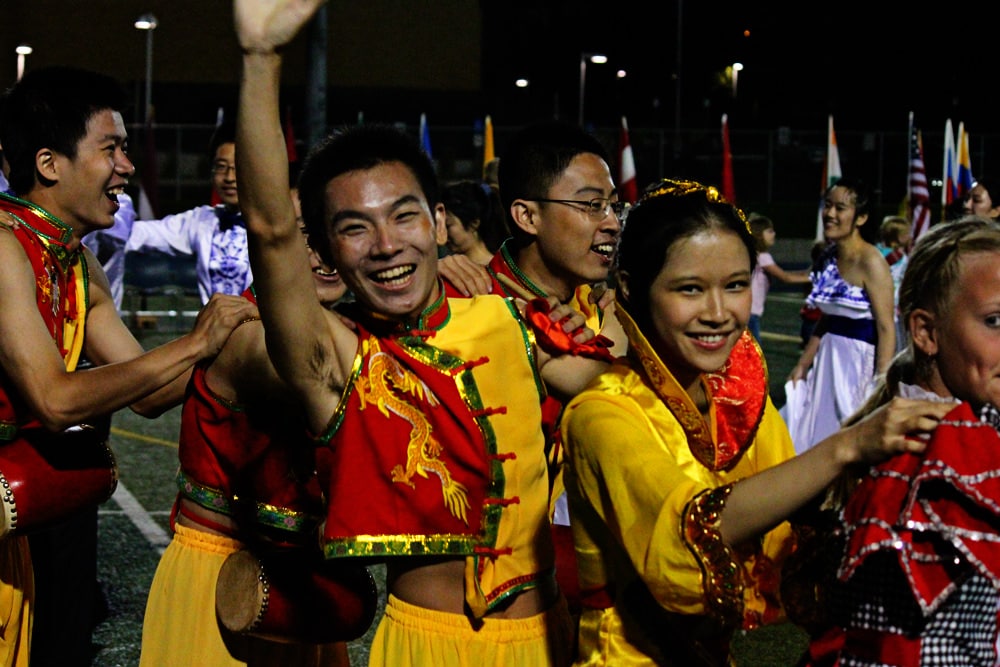 I've never seen so much camera excitement. Everyone was ready with a smile when they saw me come around.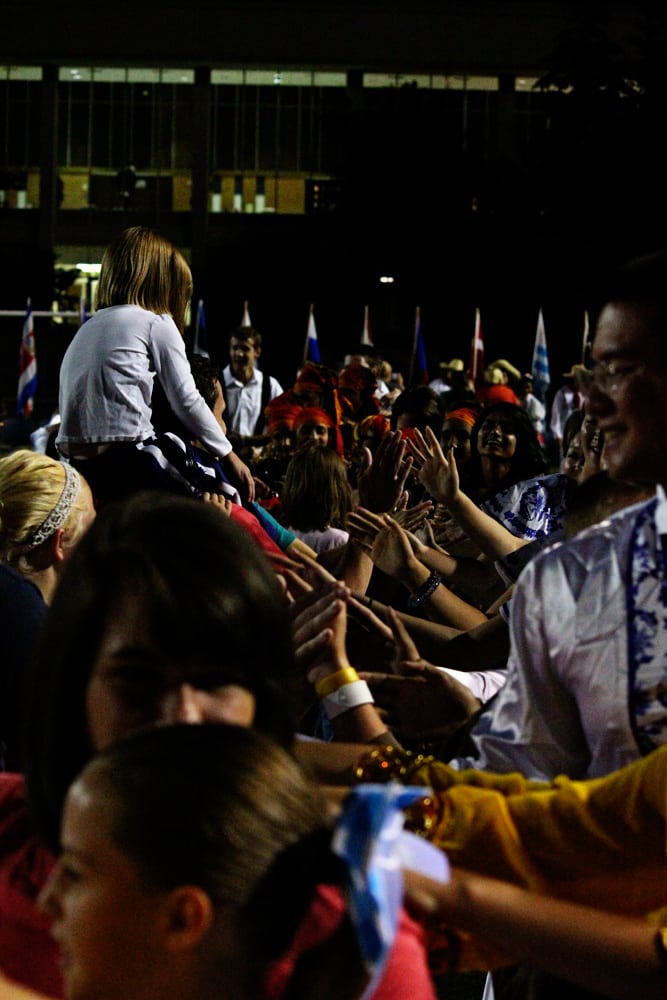 How about a round of "High 5's"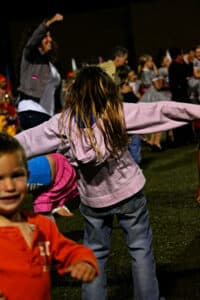 It's hard to not want to dance after all this.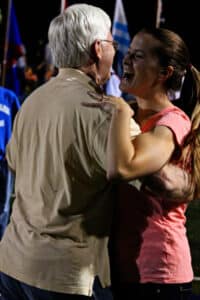 Everyone came down to dance on the field with all the dancers.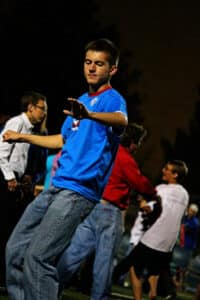 Playin' it cool and keepin' it smooth is about all that this kid could say..




Let me know what you think! @dustin_olsen