The Story
After living in Boise for 2.5 years, it was time to take a trip up to McCall for their annual Winter Carnival. The spectacular draw to this little lake town are the larger than life ice sculptures scattered all around town. Before going, I heard a lot of great comments on how amazing it is up in McCall and it all motivated me to just make the 2 hour drive up there. Except this year, it rained the night before I made it up there and really…. how I do say…. ruined them!
Nearly all the sculptures were unrecognizable except for a handful of them. So I didn't take a whole lot of pictures of them.
However, the lake was frozen over and we took a brave walk out on the ice. I was more intrigued with the frozen boat docks and less with how far I could walk on the ice.
The Photos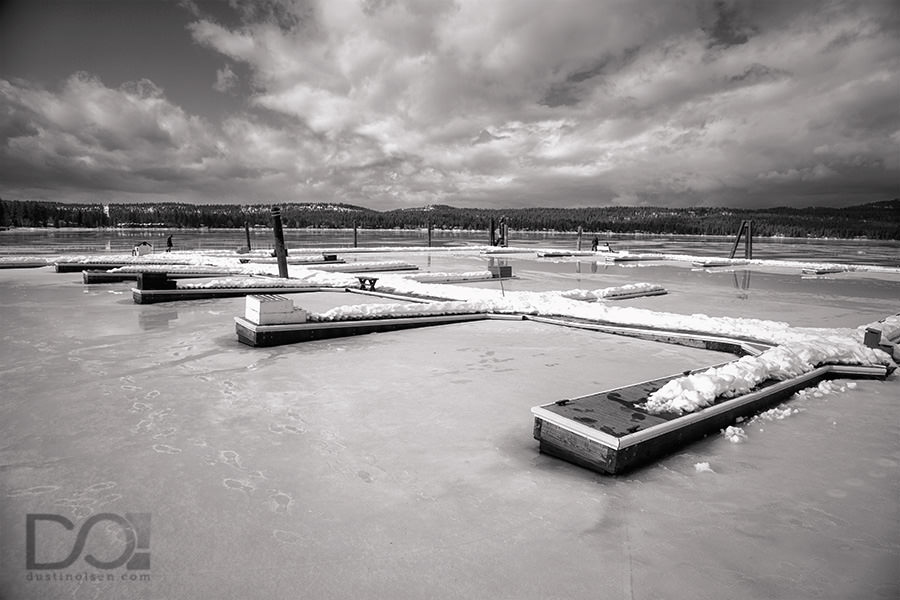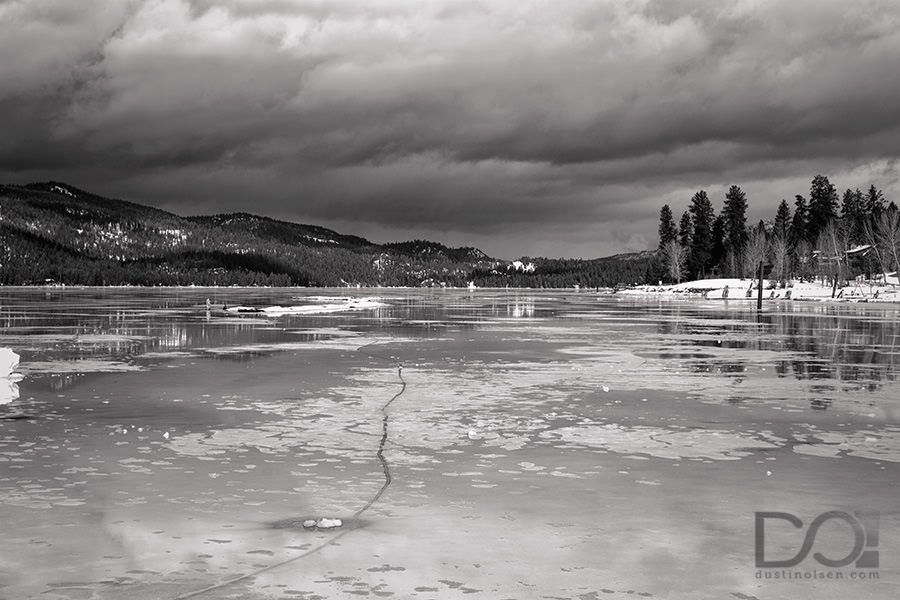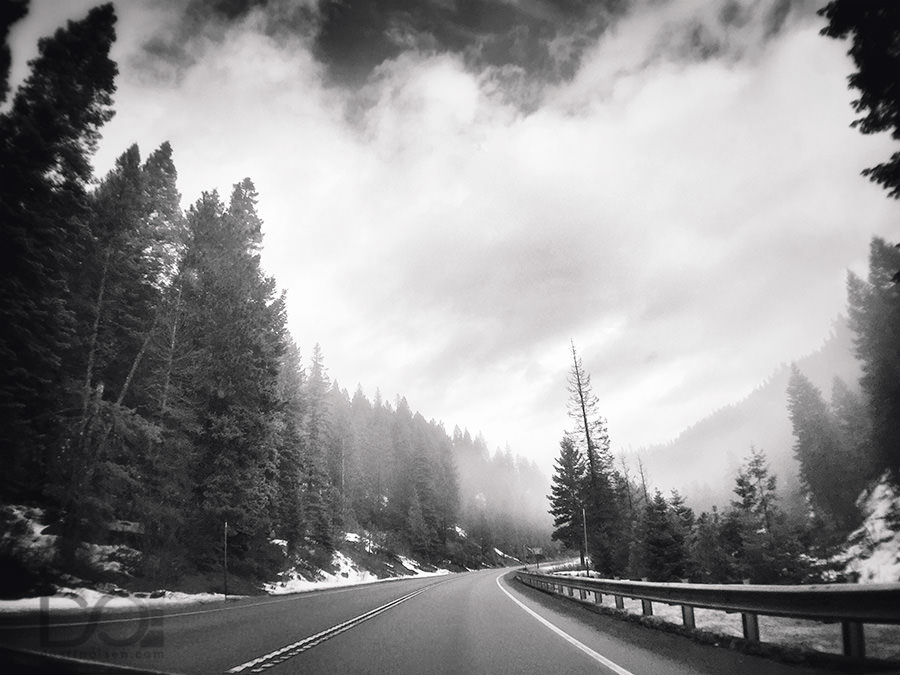 The Edits
It has been a long time since I've done just a simple Black/White post. I played around with the coloring of the photos, but just wasn't feeling before deciding that black and white was the way to go. Your eye simply focuses on the subject, rather than distraction from color or other elements in the photo that might compete for attention.
I was looking for a nice "in-between" neutral Black/White and high contrast. I wanted depth to the photo, but not overpowering.
The Map
McCall, Idaho is a very popular hot spot for a lot of locals looking for quick, relaxing, weekend getaways. Although, you might end up running into your neighbors you thought you left behind.