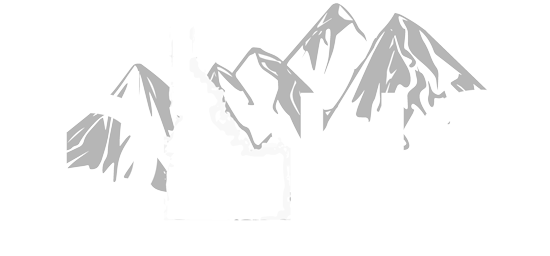 The website received a completely new look with added functionality. Everyone at ILTA has been thrilled with the changes and loves that they have now been able to streamline their registration process and better keep track of payments and attendees all in one place.
Completely redesigned logo to reflect modern feel of the new website.
EventsPlus plugin used to manage events, attendees, and payments. Making every event easier in every way.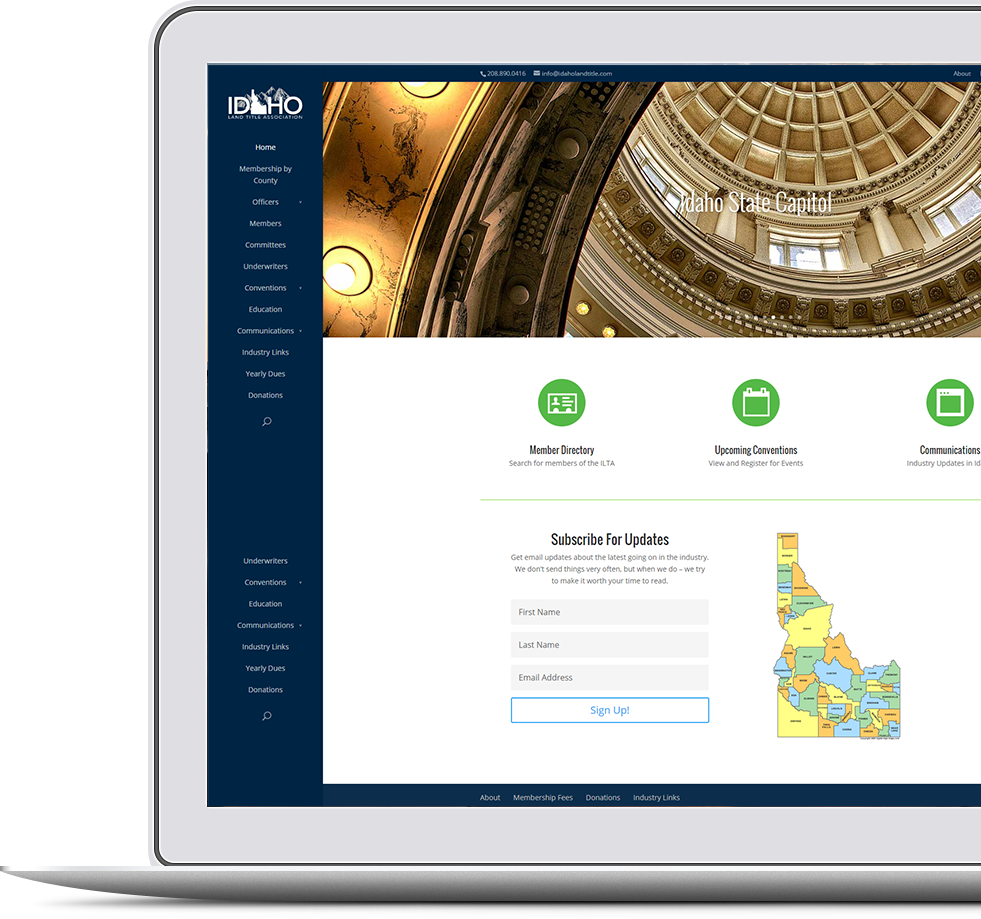 I use nothing but the best ingredients when building a website. It makes all the difference in functionality and overall stability. There are no second chances when in gaining visitor loyalty.
Automatically resizes for mobile devices of any screen size.
Used to understand site performance and user behavior.
Extremely versatile and secretly beautiful in every way.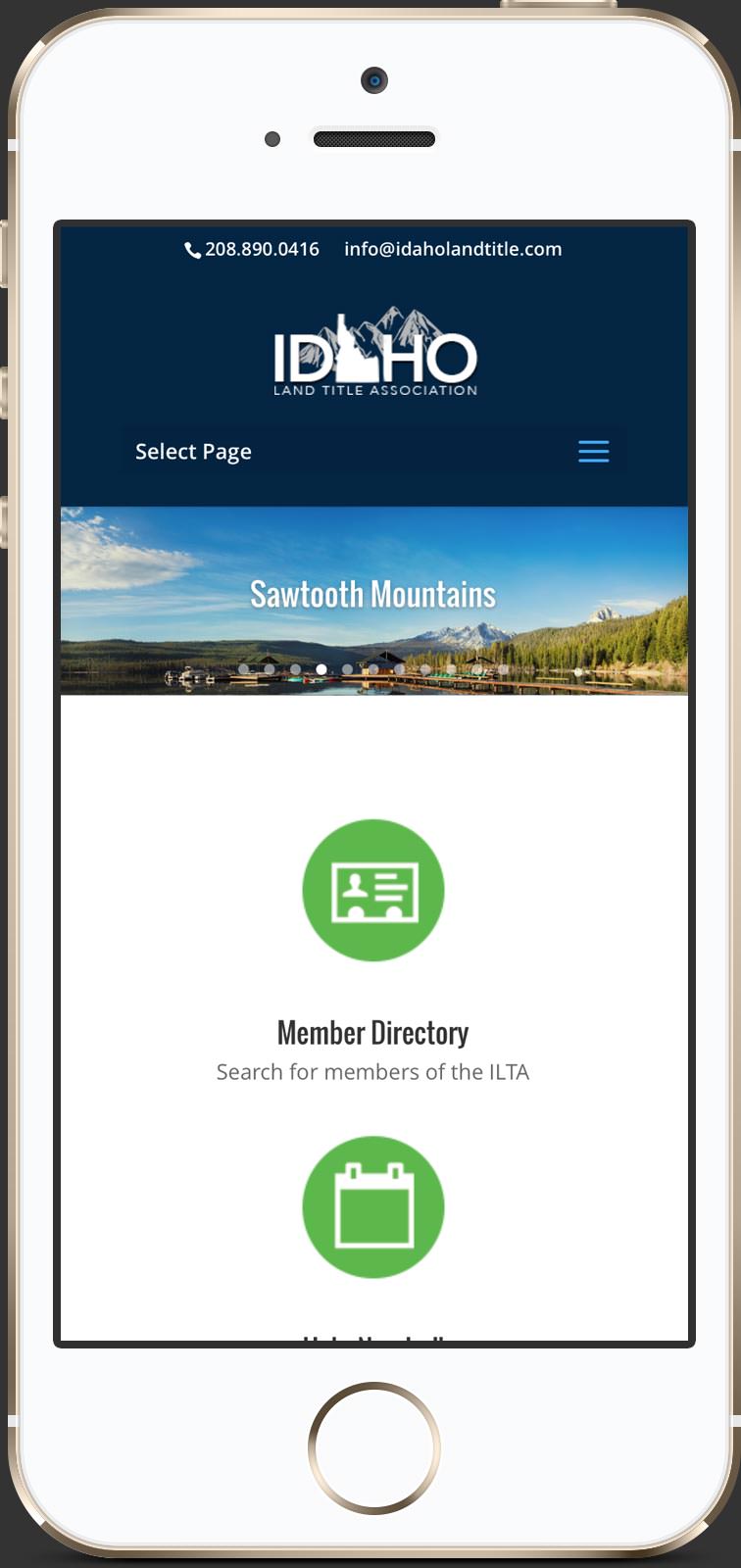 Integrated with MailChimp for better email marketing.
For visual appeal and improved content clarity.
Site visitors never skip a beat with social sharing options.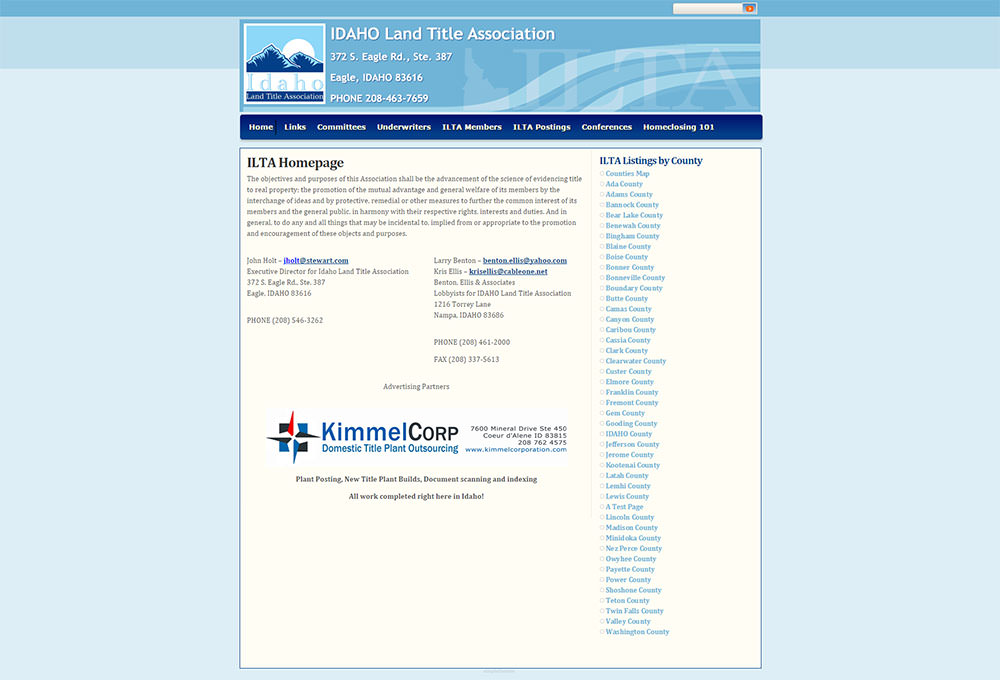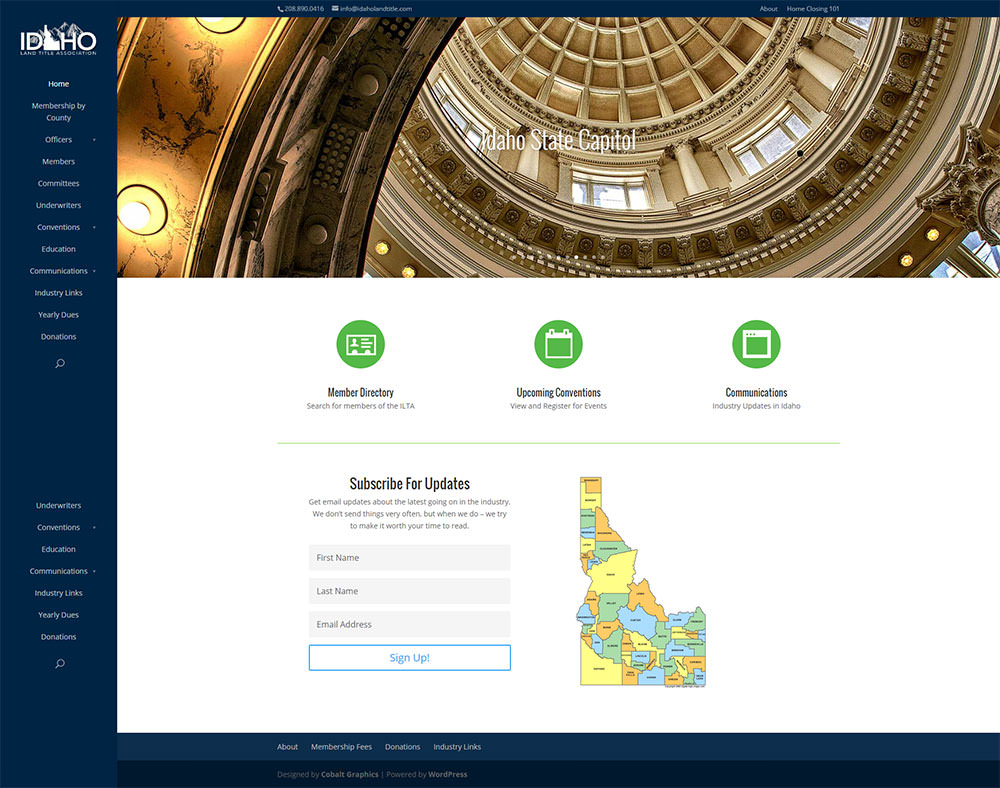 Need your own website rebuild?
Being online isn't enough anymore. Having a website that does everything you can't is what's needed for success in today's highly competitive digital arena.