The Story
When I was in high school, my family went camping with my dad's side of the family to Red Fish Lake in Stanley, ID. It was an intimate family reunion of 20 or so people. We had such a great time that we made plans the following three years to go camping here. So many memories were made and stronger relationships with my aunts, uncles, cousins, parents, and brothers emerged from taking a week away from everything and focusing everything on them. Some of my fondest memories come from these summers.
So… I think you can imagine my excitement when the opportunity came to go back. I was SO EXCITED to go camping at Redfish Lake over Memorial Weekend 2014. But this time, I had a chance to go with some amazing friends with whom I created new memories and have a different experience than what I've had in the past.
The other big difference with this trip compared to those before it… is that I'm now a professional photographer and had the chance to take some AMAZING photos of this gorgeous Idaho landscape. I hope they make you want to go pay a little visit yourself to Red Fish Lake.
The Photos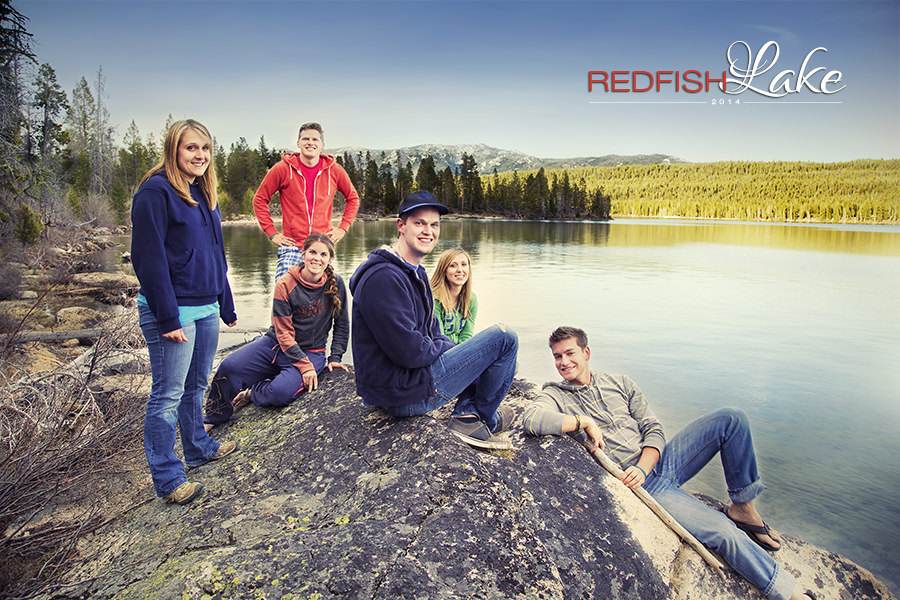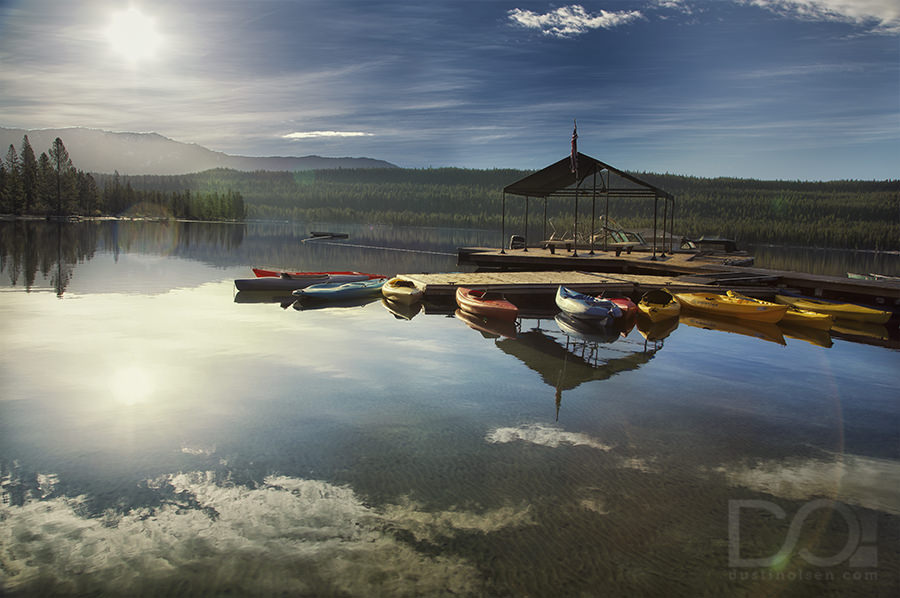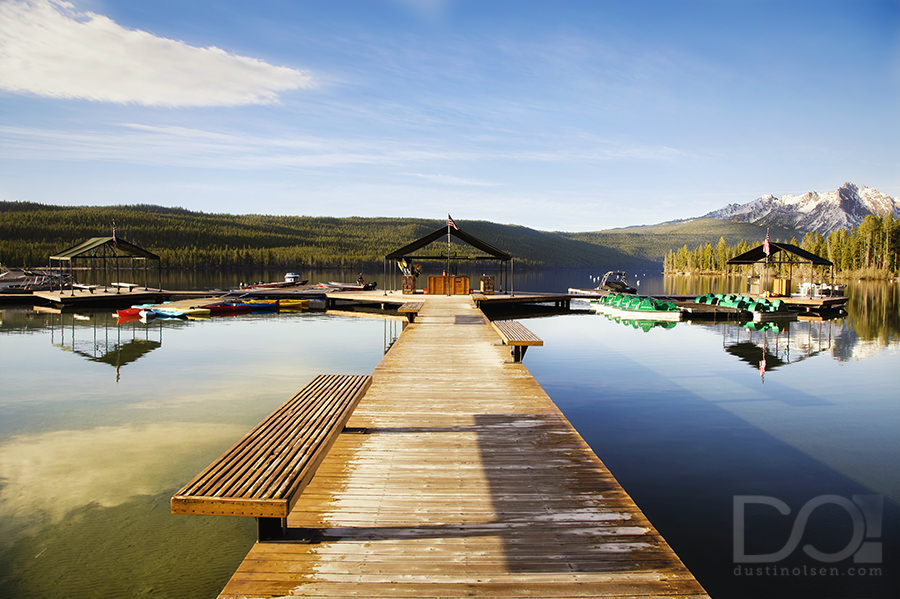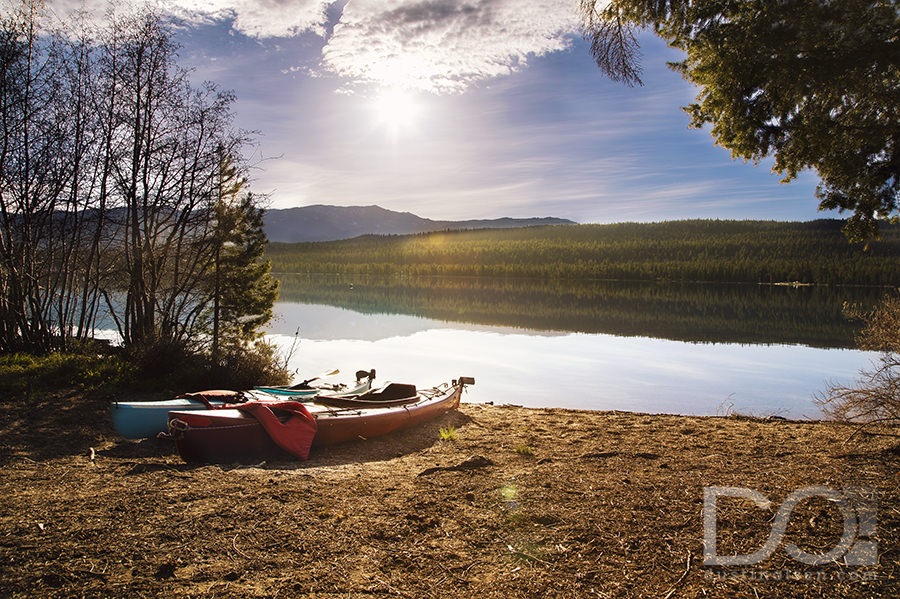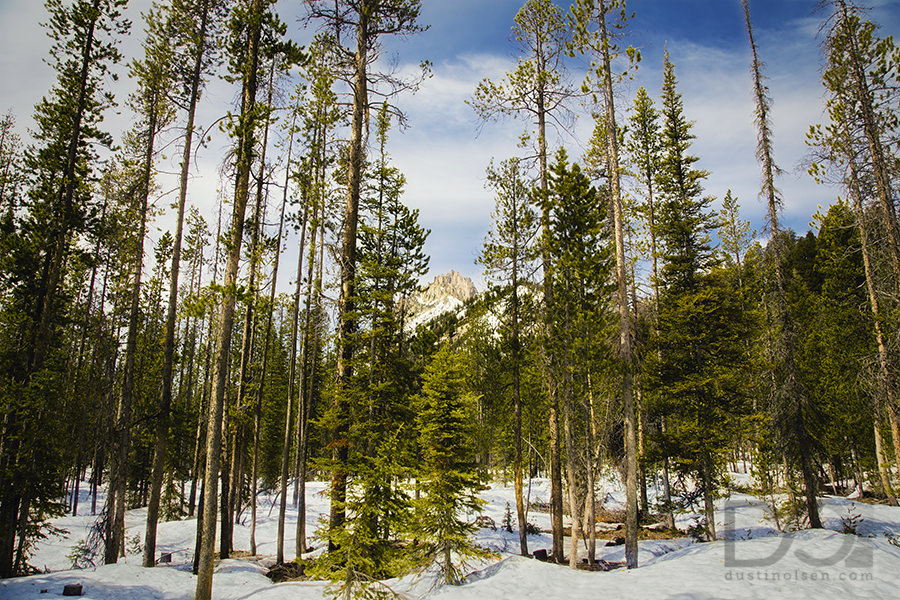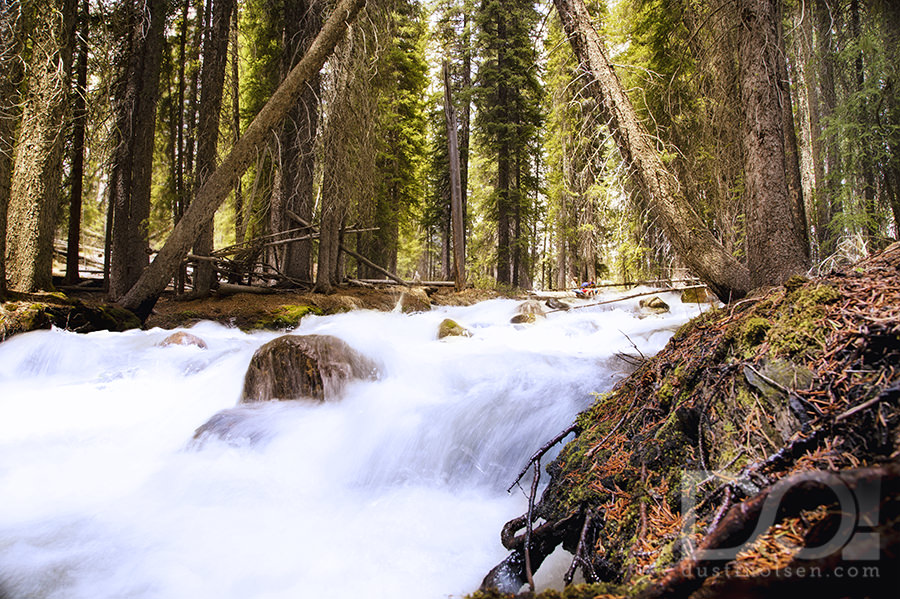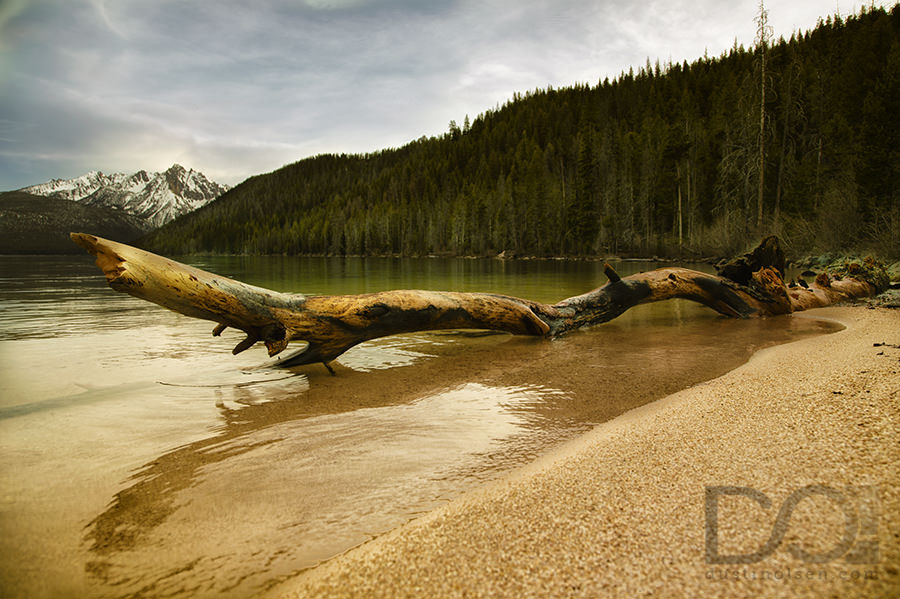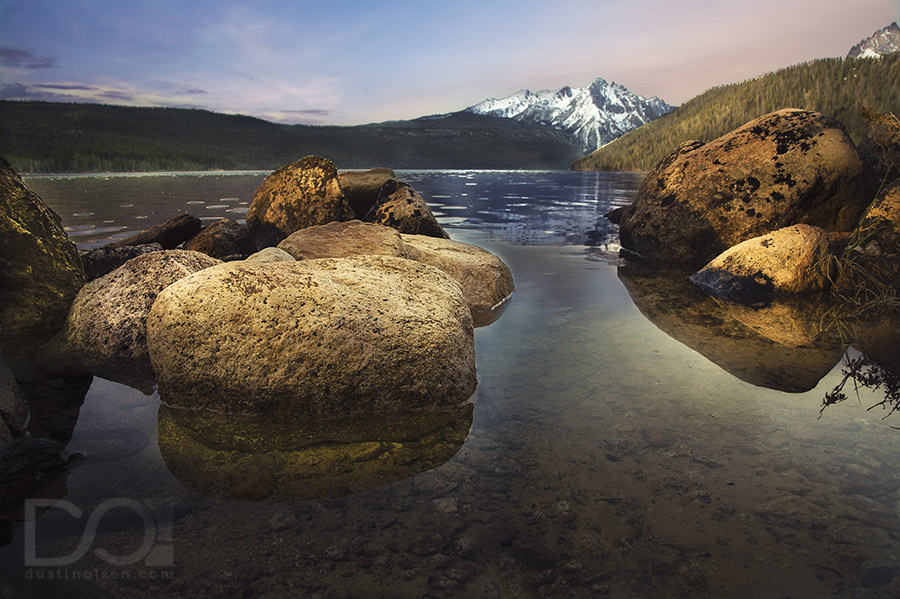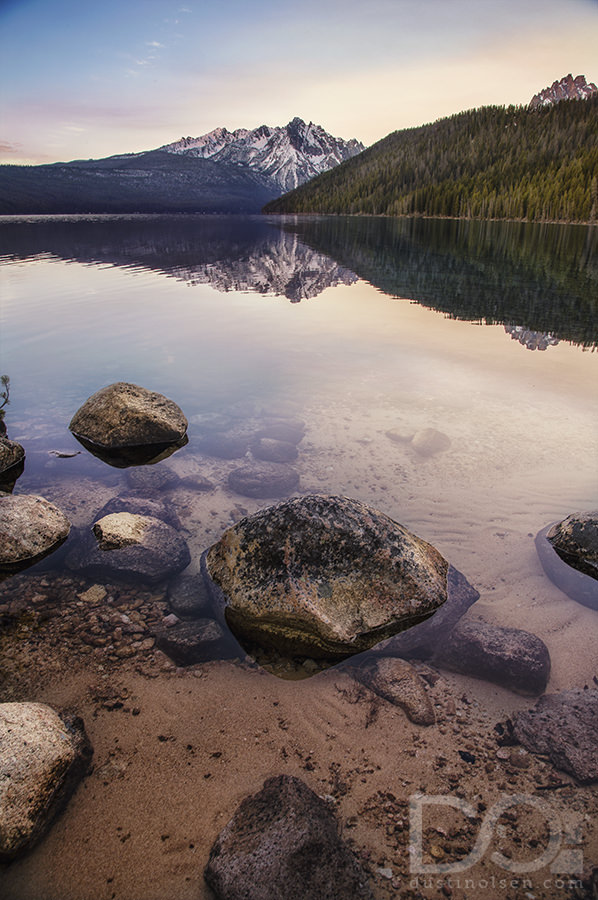 The Edits
All of these photos were taken with the HDR technique by having 3 different exposures for the same shot.
To process them, I used the HDR Merge in Photoshop and set it to the 32-bit setting and then saved the image. Once the image was saved, I then took it through the CameraRaw processes that I like to do. The reason I save in 32-bit is because there is so much data to work with when I edit the photo. If I want something lighter or darker – the detail is going to be there. I'm able to skip that tone-mapped look and deliver an image that looks like you saw it with your own eye. However!! I will admit that I like to boost the saturation and contrast to match my own personal taste. So, your eye might not see what I see, but that's okay.
The software I used was mostly photoshop with finishing effects done with Nik Software Color Efex Pro.
The Map
There is plenty to do for a day trip if you live close enough, but if you plan on camping, be sure to reserve a campsite quick cause they go fast! To find campsite, click here.