• The Story •
First stop in Alaska on my 7 day cruise was in Ketchikan, AK. Population of 8,000 people with a sudden influx of tourist when the cruise ships dock in the morning. This town thrives on tourism, commercial fishing, and government projects. However, this town has an extremely strong, and influential, native american population: The Tlingit. My time in Ketchikan was guided by the wonderful DelLila with Sourdough Cabs. With a Ketchikan original as our guide, we were able to see and experience this little city to it's fullest in the short time we had.
The prevalent native american heritage in this town is displayed through totem poles around town and the different parks dedicated to restoration and history of the generations that continue to live in Ketchikan. I learned that every totem pole has a story and everything carved into the poles must have a "heart beat." You'll never find lifeless objects on one of these totem poles.
The other cool sight to see were the countless eagles everywhere! Never have I seen such amazing spectacle or learned so much about the sky's most majestic creature.
Take a look at the photos below to see what I'm talking about.
• The Photos •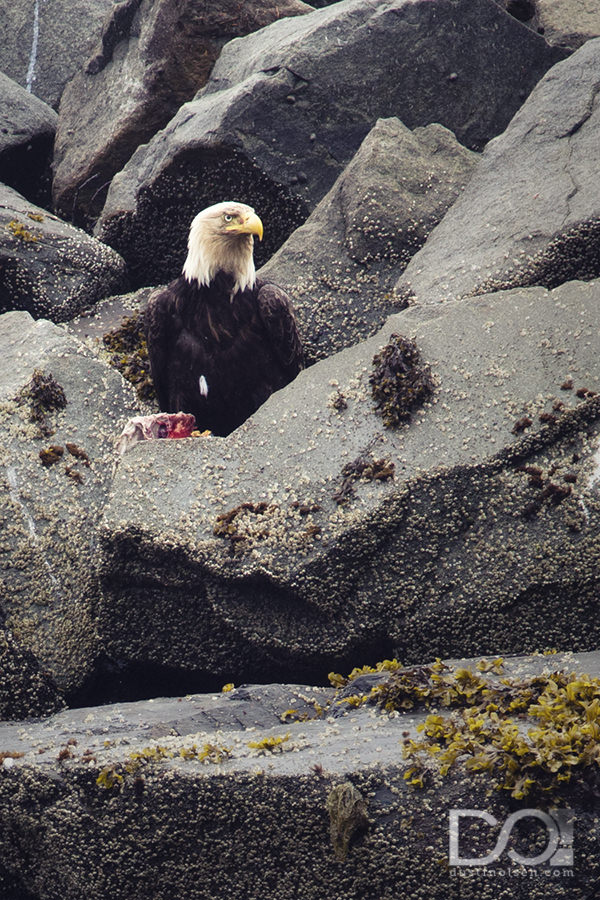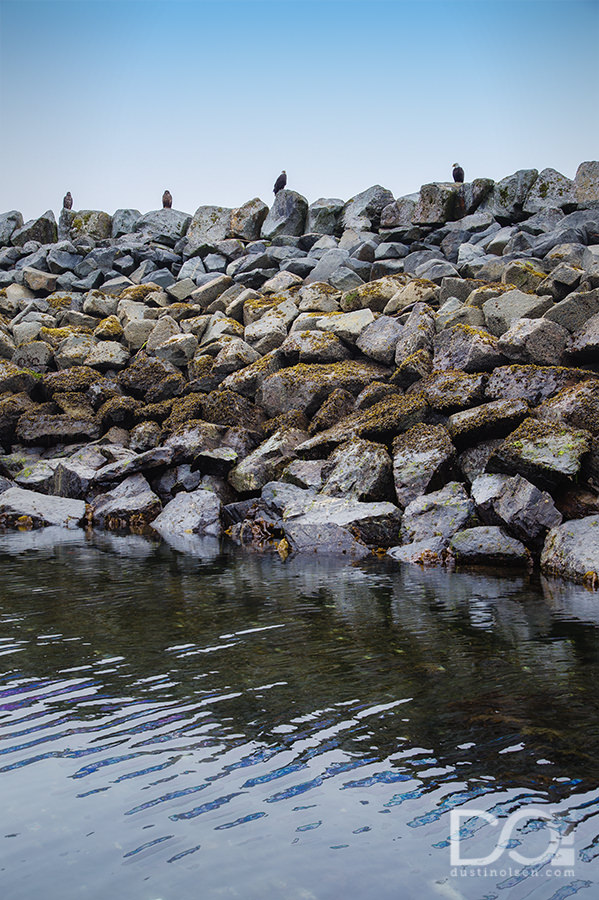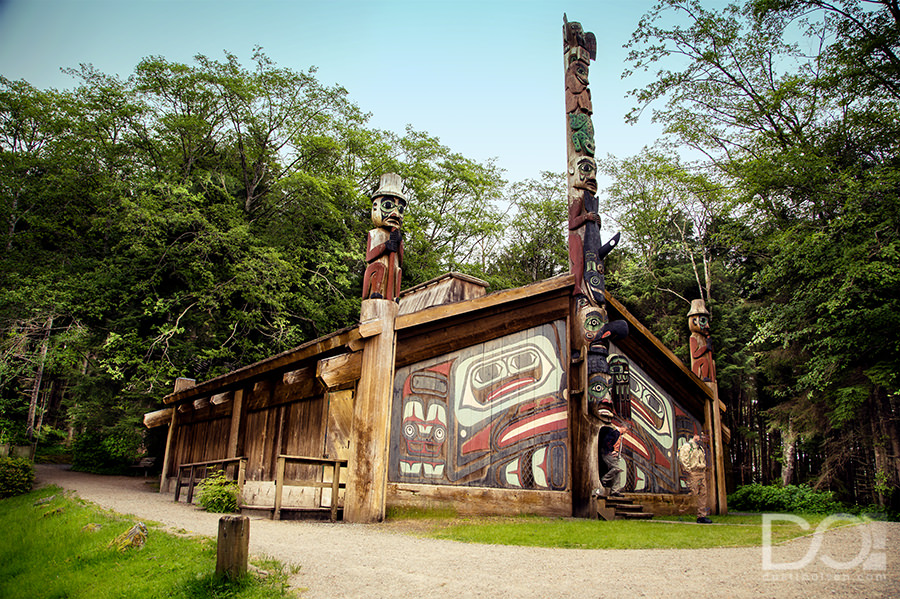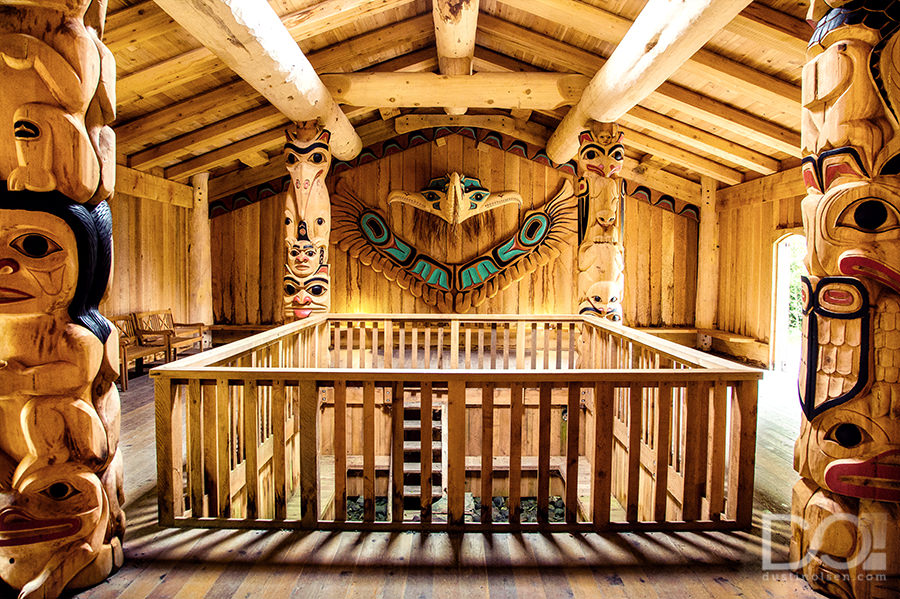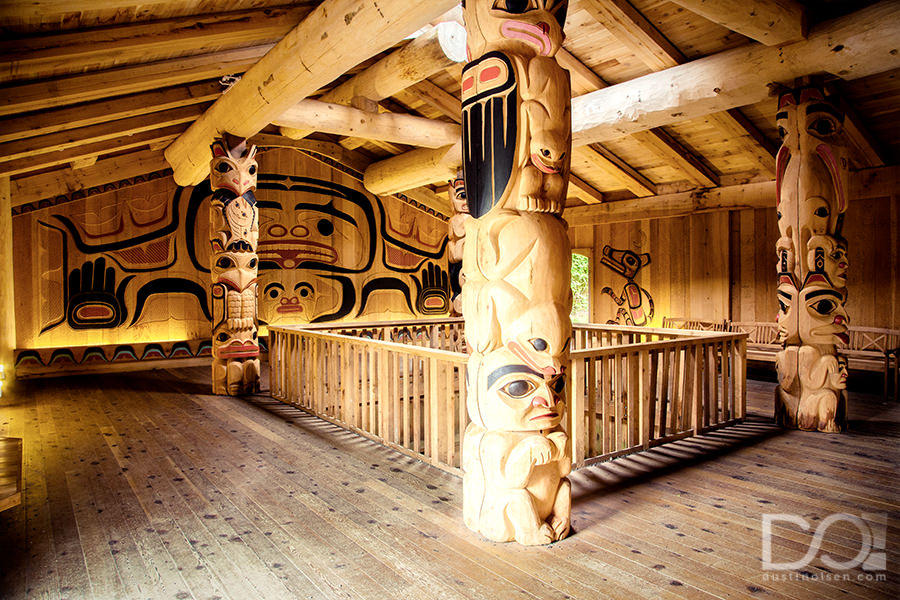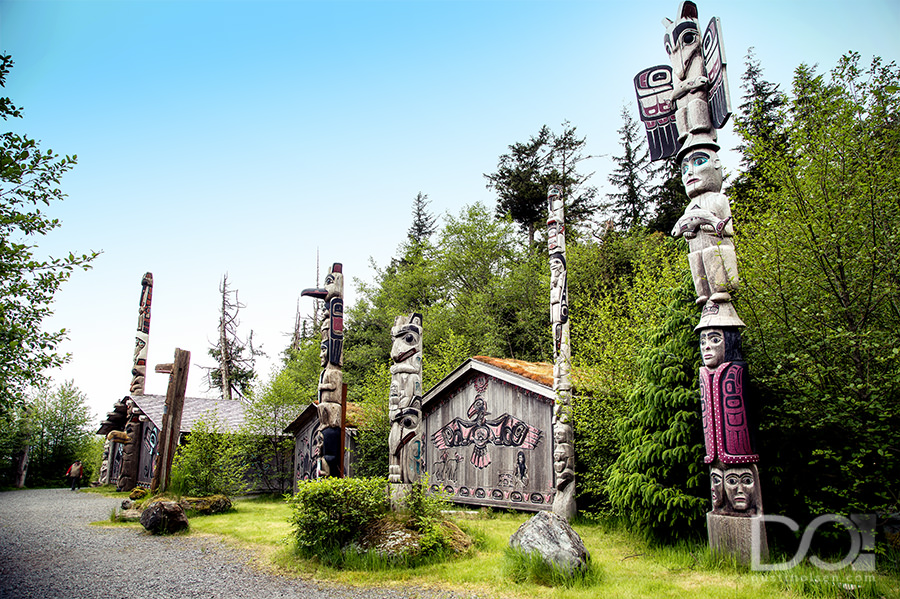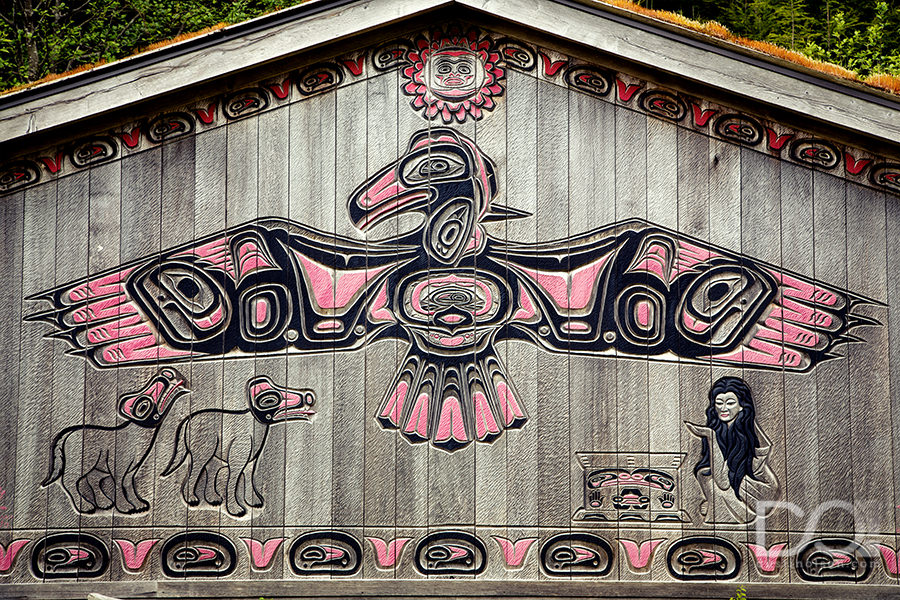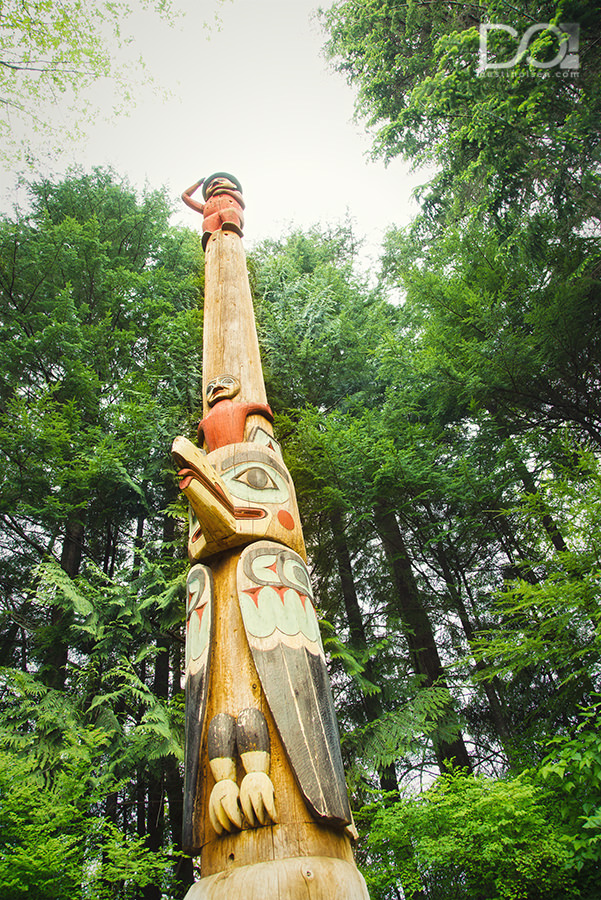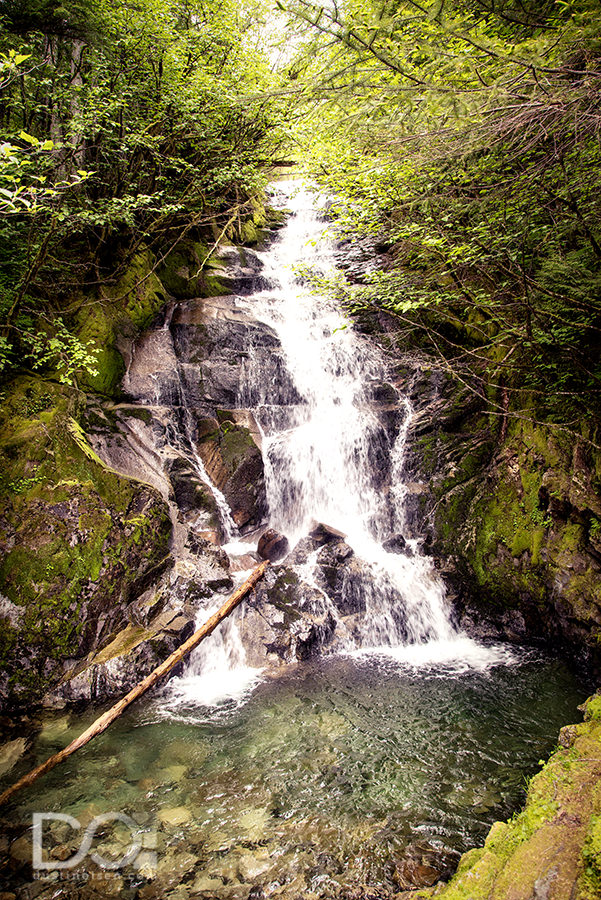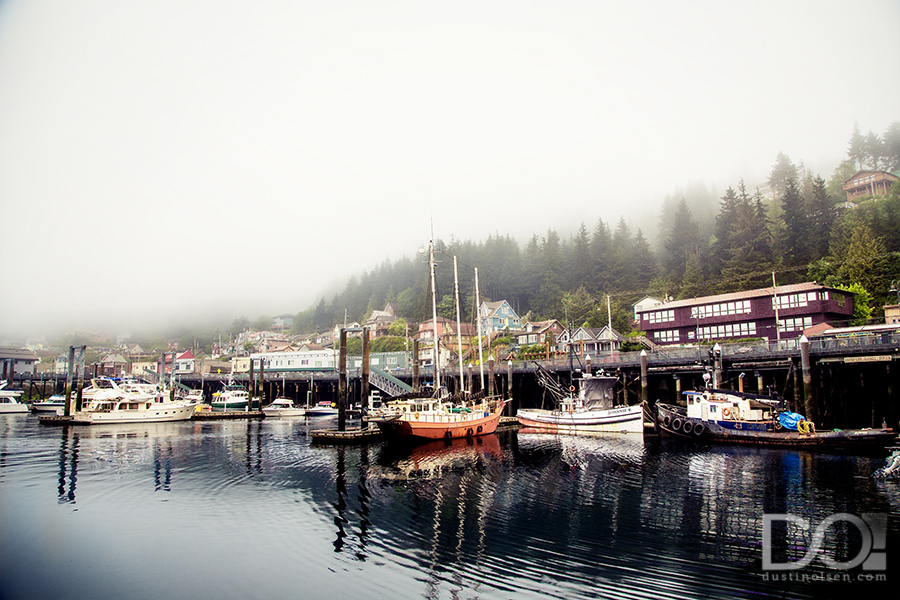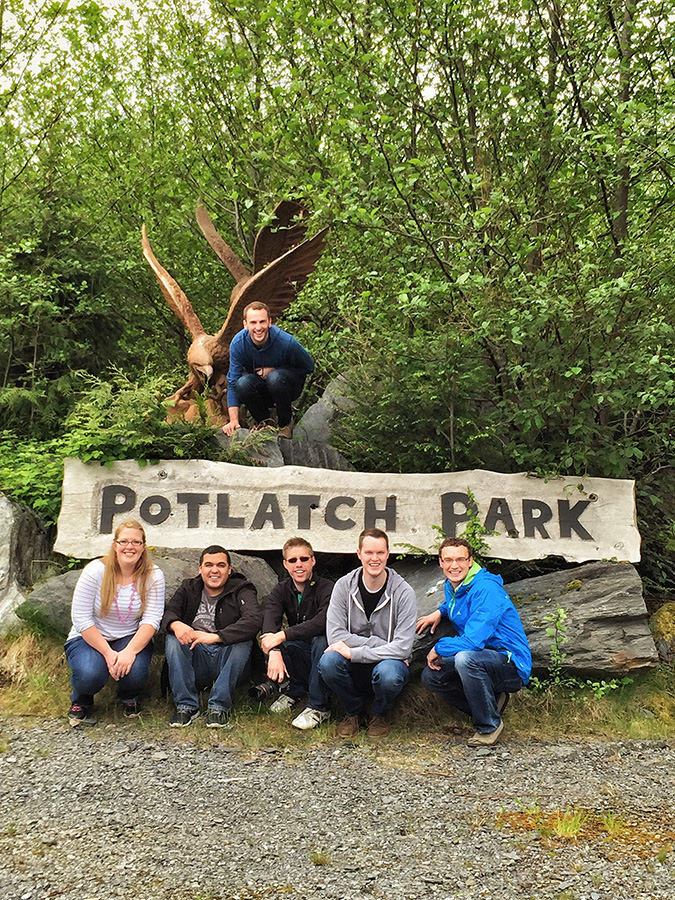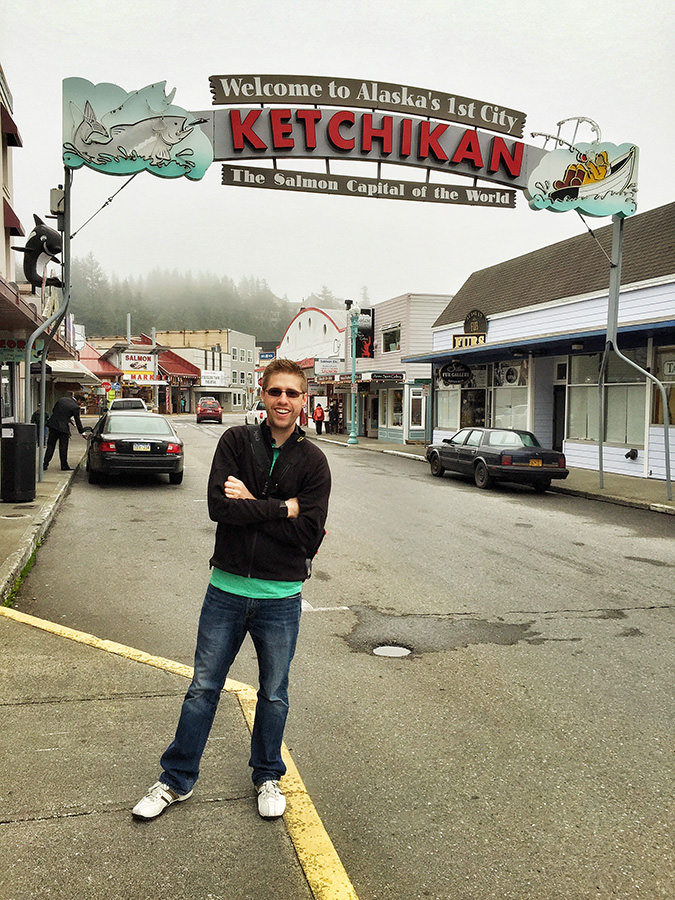 • The Edits •
Some of you might not believe it – but I really only did basic edit to these photos. Color, Contrast, etc.
I used Nik Software Color Efex 4 for about 90% of the processing. Other was Camera RAW.
• The Map •
Just incase you want to know where Ketchikan, AK is on the map, take a look below.