It's a crazy time! I'm down here at Photoshop World in Las Vegas and simply loving it! There is so much going on and so many photos to take and new things to learn my mind is simply on fire! However, I did want to take some time and post some self-portraits that I worked on before coming down!
I had a lot fun working on these, but I think I really got hooked on them was with the final product after post editing was done!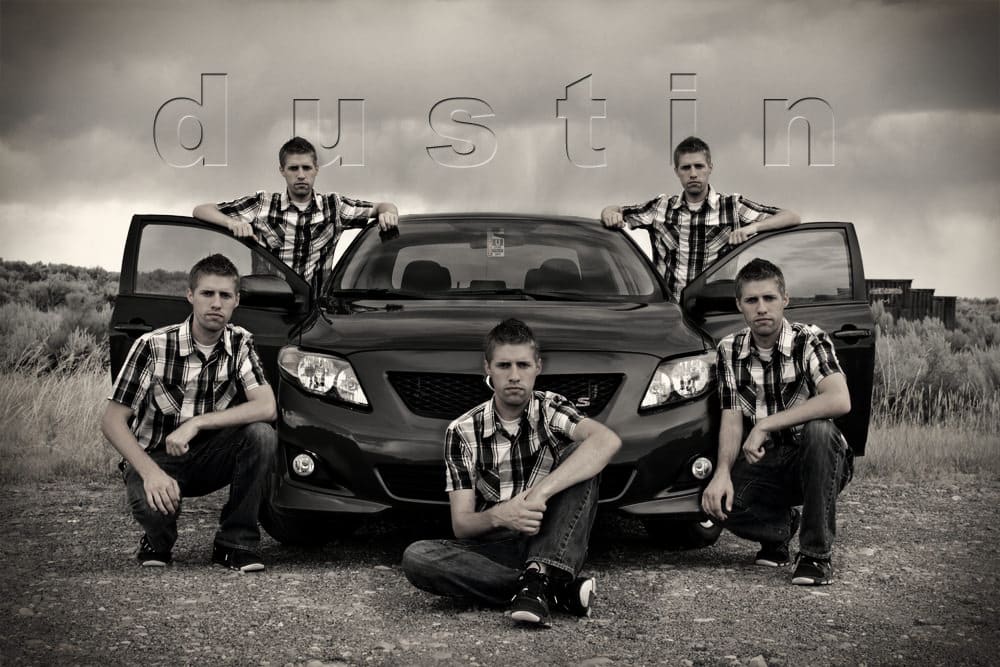 Tell me what you think of these bad boys!
I have done a Self-Portrait before using a similar technique as the one above. Check it out – Self-Portrait – Dustin Olsen!