This is the second photo I submitted to the Guru Contest. This is my great grandfather. The original of this portrait hangs on my grandmothers wall and many in her family want it. So, we decided to scan it in and restore it for others to print and hang on their walls.
The same processes and techniques were used in this photo as was the previous restoration that I posted. I really liked how this one turned out. I have found that the hardest thing in photo restoration is lighting. If you are not careful, you could change the lighting dramatically and make it look unrealistic.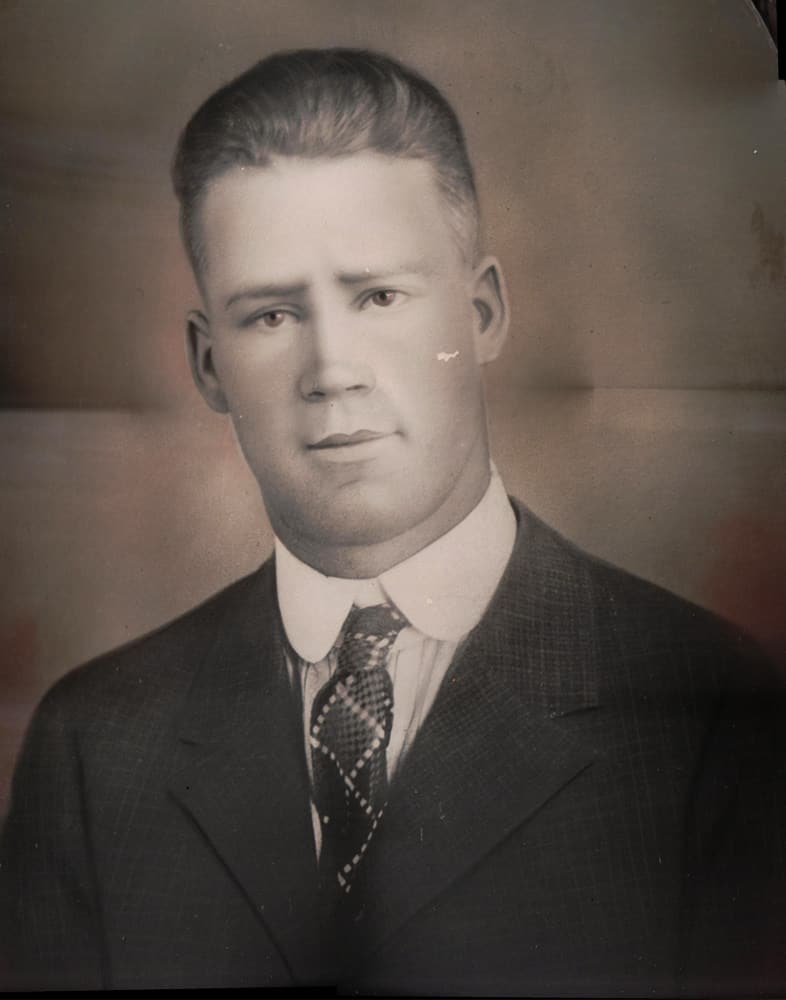 Original – Scanned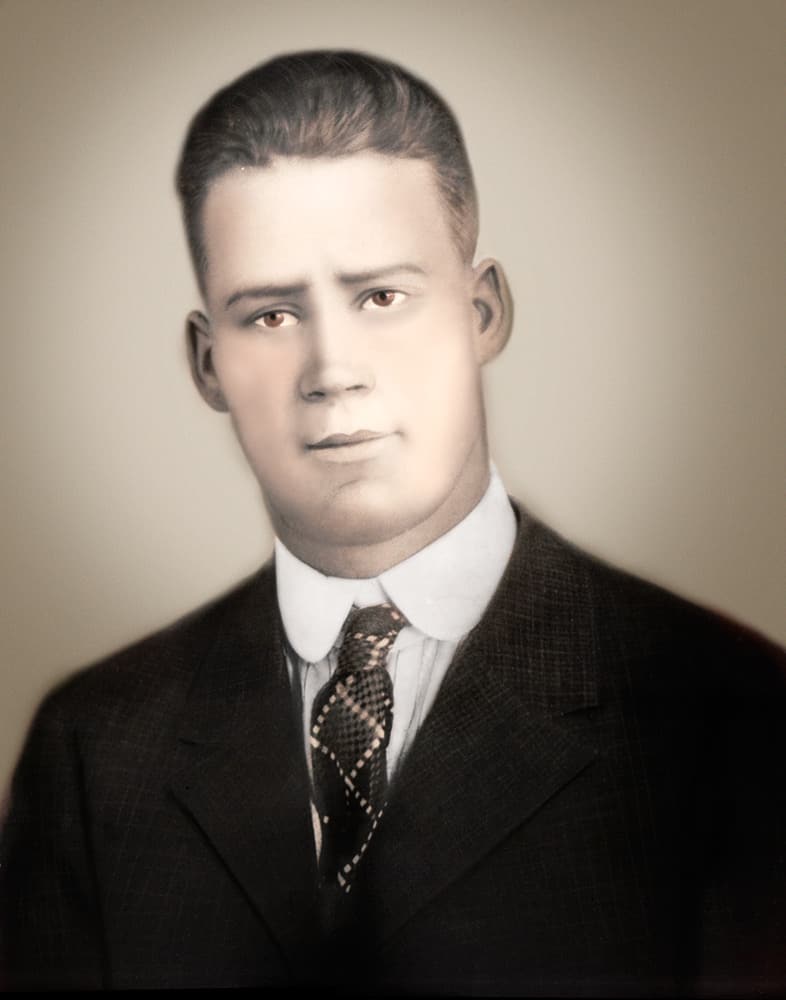 After
Let me know what you think of this restoration post!