I am going to Photoshop World in Las Vegas next month and they have this contest called, "The Guru Contest." I entered into the category Photo Restoration with this photo. Next time I will post the second photo I used. 


This was my first time doing this type of Photoshop work before, but I think it turned out really well. Every kind of portrait enhancement technique I know was required for this to come about. Total completion time was about 5 hours.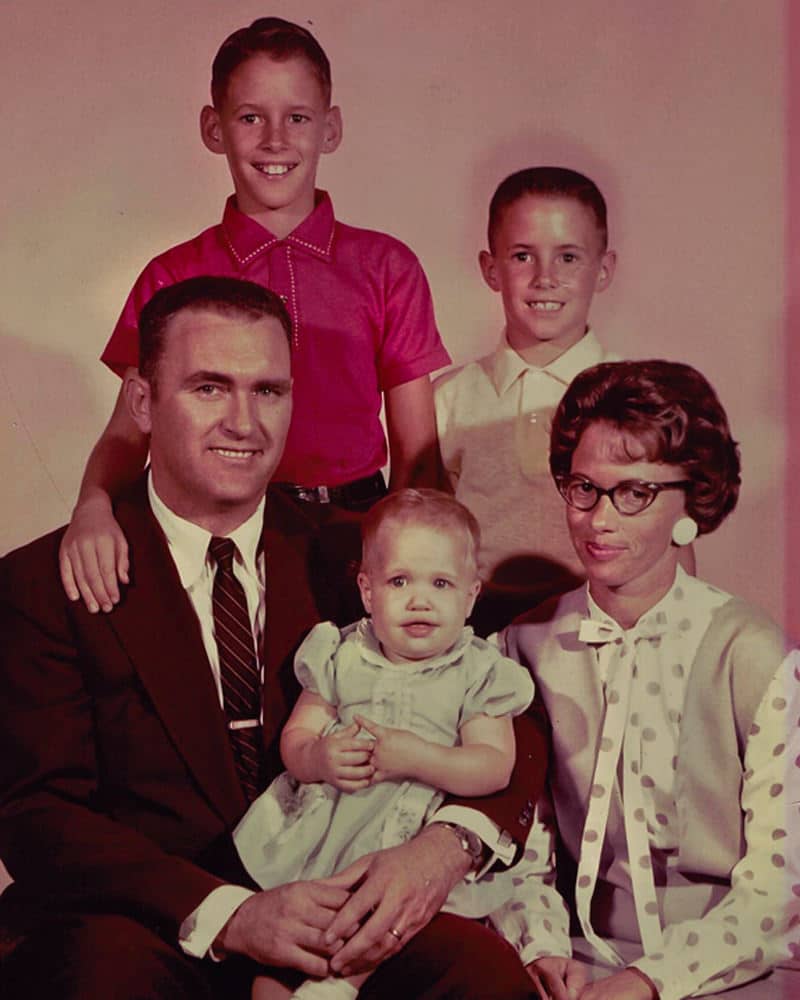 Original – Scanned
After




Please tell me what you think how I did!